Adele hosts final Carpool Karoake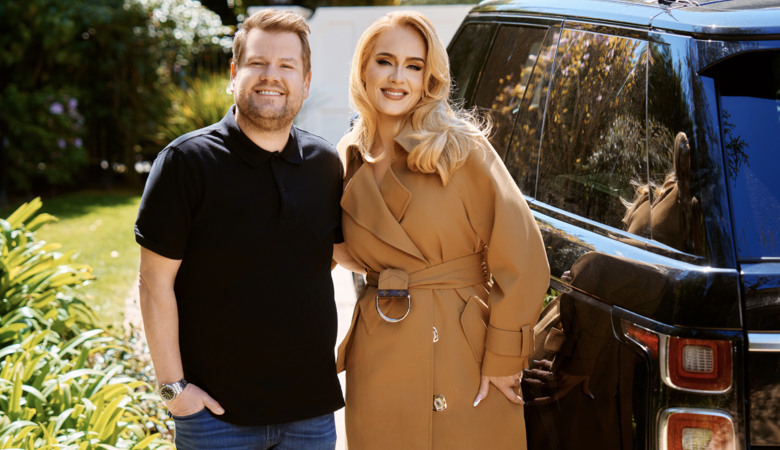 Adele hosts the final episode of 'Carpool Karoake' with James Corden.
Adele joined comedian and host James Corden for a final Carpool Karaoke, but this time, instead of Corden picking up the Easy on Me Singer, she picked him up from his Los Angeles home to take him for a last ride together.
A year ago, Corden made the announcement that he is leaving his show, The Late Late Show with James Corden after eight years of hosting it, stating that he never intended it to be forever.
Adele picked up Corden in a Range Rover where he opened up about his feeling as he is leaving the show: "I'm excited and scared in equal measure, it's been a crazy eight years. In one sense it feels like it's gone like that, and in another, it feels like I don't remember what life was without being here."
According to UPI, the Carpool Karaoke segment has become one of the most popular among late-night audiences over the years, racking up millions of views.
Later on, Adele became emotional when talking about how much Corden and his wife, Julia, supported her during her divorce and move to the United States.