Abu Dhabi's Mubadala to focus on Asia with eye on China recovery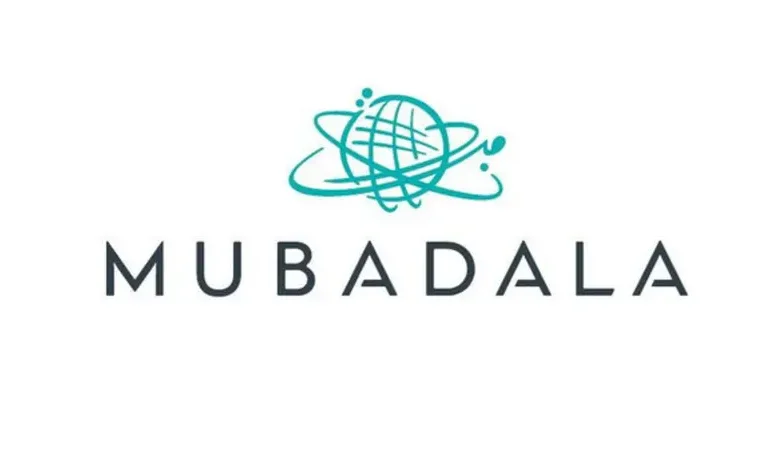 The head of Mubadala Investment Co. said Asia will be an area of focus for the Abu Dhabi sovereign wealth fund this year as China recovers from the pandemic and India continues to grow.
"Asia is very promising, particularly if you see what's happening in the post-COVID era," Chief Executive Officer Khaldoon Khalifa Al Mubarak said on a Bloomberg Television interview at Davos on Wednesday. "We are seeing very exciting opportunities in Indonesia, South East Asia and even Japan and Korea."
The $284 billion Abu Dhabi wealth fund will continue to invest in semiconductors, technology, energy transition, digital infrastructure and credit in the short-to-medium term, Al Mubarak said, and is also looking potential investments in technology and venture capital globally.
Mubadala is among sovereign wealth funds from the oil-rich Gulf region that continue to be active acquirers even as global deal volumes fall and banks cut bank lending for acquisitions.
Buoyed with cash from last year's commodity boom and spurred on by equally ambitious neighbors such as Qatar and Saudi Arabia, the United Arab Emirates — home to about 6 percent of the world's proven oil reserves — is investing billions of dollars to diversify its economy away from crude.
"Our mood is more of cautious optimism," Al Mubarak said. "There is no doubt that there are some headwinds and there are challenges ahead, but it's not as bad as people thought. Whether it's a recession or a lighter recession, my view is that 2023 will be okay."