A new law to regulate foreigners' residence in Kuwait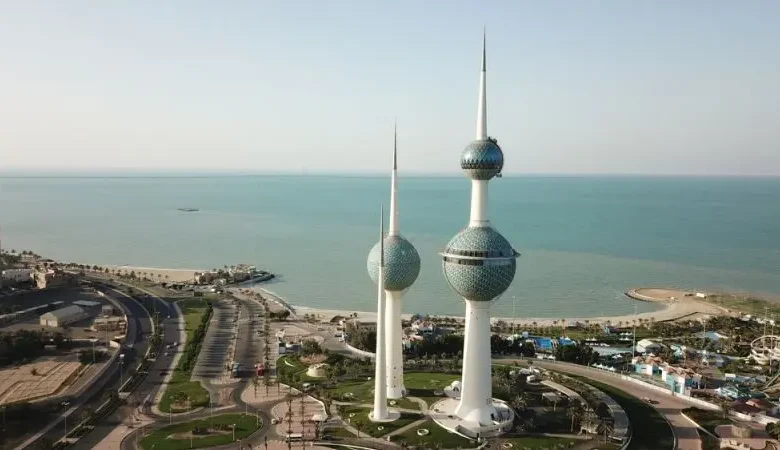 A new law aimed at regulating the residence of foreigners will be revisited and voted on by the Kuwaiti National Assembly in the upcoming parliamentary session. The bill has recently undergone a comprehensive revision to address concerns related to the trading of iqamas (residency permits).
The proposal will first be presented to the Cabinet for discussion and approval before it is urgently referred to the National Assembly. A team comprising representatives from various departments, including the fatwa and legislation department, legal affairs department at the Ministry of Interior, the Civil Service Commission, Kuwaiti jurists at Kuwait University, and representatives from health insurance companies, has extensively reviewed the law, taking into account all the previous observations.
According to the new proposal, expatriates will be granted a residence permit for a maximum duration of five years, while investors will be eligible for permits lasting up to 15 years, based on the nature of their business activities. Additionally, fees will be imposed to ensure Kuwait can derive benefits from these investments.
The proposal also includes provisions for granting 10-year residence permits to the children of Kuwaiti women. However, those who own property in Kuwait must not be absent from the country for more than six months to maintain their residency, except for the children of Kuwaiti women. As for domestic workers, they will be allowed to travel outside Kuwait for a maximum of four months, after which their residency permit will be revoked.
Sources affirm that the law is expected to be ready for adoption by the Cabinet during the current summer session, and then forwarded to the National Assembly before the start of the next session in late October. The proposed changes seek to establish a more regulated and balanced system for granting residence permits in Kuwait.