'You' season 4 coming very soon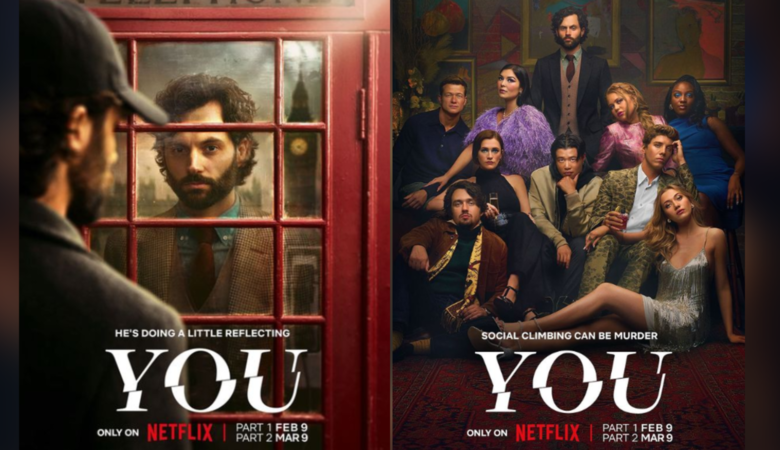 Joe Goldberg, played by actor Penn Badgley to return again in You season 4 with a new obsession, but this time, he'll return as the prey and not the predator. 
And now, the trailer for You season 4 is out, where Penn Badgley stars as Joe Goldberg in not the only murder in London.
Joe Goldberg's latest step was moving to London to work as a literature professor named Jonathan Moore, however, soon after, Joe finds out that he may not be the only murder in the area.
You's official Twitter page posted a tweet announcing the release date of the new season where the caption read: "New year, new country, new persona – and yet Joe can't seem to shake off his past. YOU S4 Part 1 comes to Netflix on Feb. 9."
And in another post on Instagram, the official page for the Netflix series shared a poster of the production with the caption: "There's an imposter among us."