X scraps tool to report electoral fake news – researchers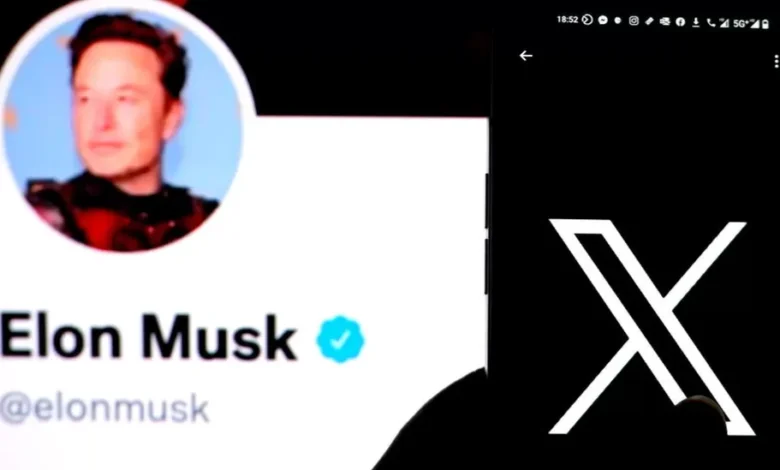 Elon Musk's X has disabled a feature that let users report misinformation about elections, researchers say.
Reset.Tech Australia said the feature had been removed in recent weeks, except in the European Union.
The move has fuelled concern ahead of a key Australia referendum to give Indigenous people more rights as well as the 2024 US presidential elections.
Australian authorities say the spread of electoral misinformation is the worst it has seen yet.
The tool, available in the US, Australia and South Korea since 2021, was expanded tothree other countries last year – Brazil, the Philippines and Spain.
It allowed users to select "Report Content", then "It's misleading", and then "Politics".
In a letter, Reset.Tech Australia called the scrapping of the feature "extremely concerning", as Australia is set to hold a referendum next month.
"There now appears to be no channel to report electoral misinformation when discovered on your platform," the group said.
Users can still report posts that they consider to be hateful, abusive or spam.
Australia's first referendum in almost a quarter century will take place on 14 October.
The move could also affect voters' ability to report misinformation ahead of the 2024 US presidential elections.
According to Reset.Tech Australia, the feature – previously only available in Europe in Spain – is now available across the EU, albeit in a slightly different format.
EU users can now report a post for "Negative effects on civic disorders or elections".
The feature is not available to users in the UK and never has been.
A recent study by the European Commission suggests that X has the biggest proportion of disinformation of the six big social networks.
The study examined over 6,000 unique social media posts across Facebook, Instagram, LinkedIn, TikTok, X and YouTube.
The study said X had the largest "ratio of discoverability" of disinformation – which means the chances of a user coming across disinformation. YouTube had the lowest, the study suggested.
"My message for [X] is: you have to comply with the hard law. We'll be watching what you're doing," the EU's Values and Transparency Commissioner Vera Jourova warned in the wake of the study.
In the EU, tech giants must comply with the Digital Services Act (DSA), which is designed to protect users and stop election interference.
Since Mr Musk took over X or Twitter, as it was then known, in late 2022, the company has been accused of allowing a rise in hate speech and misinformation. Mr Musk denied this in an interview.
He has argued that the platform's "Community Notes" feature, which allows users to comment on posts to flag false or misleading content, is a better way of fact checking.