US senator blasts Turkey's Erdogan, calls for sanctions and no F-16s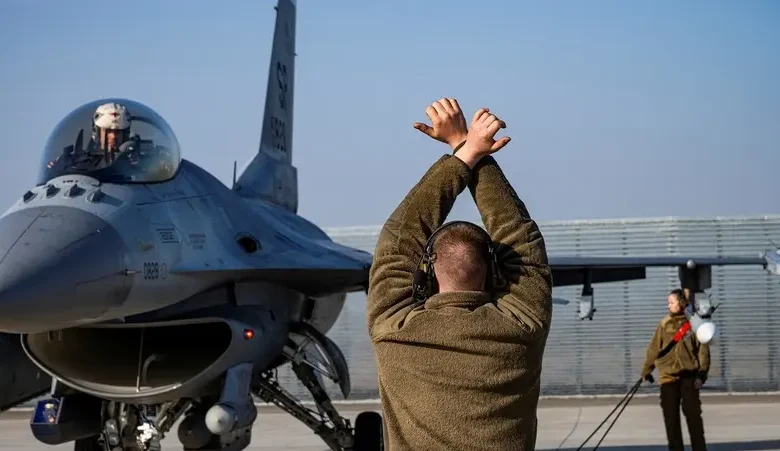 US Senator Chris Van Hollen slammed Turkey's President Recep Tayyip Erdogan on Tuesday, calling for new sanctions on Ankara as it continues to block NATO membership for Finland and Sweden.
The Democratic senator also criticized Turkey for its negative role in the fight against ISIS, particularly in Syria.
"I believe that Erdogan has taken Turkey down a very bad, and we're also witnessing this as we get toward the elections that he called for mid-May," Van Hollen said.
Van Hollen cited "trumped-up charges" against the mayor of Istanbul and Erdogan's cracking down on opposition parties. "So, he clearly is not playing by the rules of free and fair elections."
Last week, Erdogan said his country's parliamentary and presidential elections would take place in May.
Istanbul's mayor Ekrem Imamoglu was banned last year from politics due to criticism of Turkey's Supreme Electoral Board after they called for another election following his landslide victory over Erdogan's party.
But what has been drawing the ire of US officials and lawmakers is Turkey's continued opposition to the bids of Finland and Sweden into the NATO alliance.
Since the Russian invasion of Ukraine last February, the West has convinced the two Nordic countries to apply for membership to NATO. But Turkey demanded concessions from Finland and Sweden, including the handing over of individuals that Turkey claims are terrorists.
And Turkey has threatened a land invasion into northern Syria against Kurdish fighters who have proven to be vital partners for the US in the fight against ISIS.
The Turkish threat has been put on hold for the time being following repeated warnings from the Biden administration and the Pentagon against moving ahead with such an operation.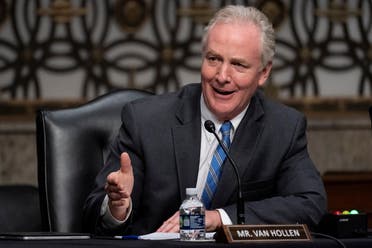 Turkey also bombed a base in Syria last November, which the US said directly threatened the safety of US forces.
Asked about the road ahead with Turkey, the US senator, also a member of the Senate Foreign Relations Committee, said there needed to be coordination with the European Union to consider "potentially different kinds of Erdogan."
"If Erdogan continues to block the entry of Finland and Sweden, we need to look at that sanctions. You know, the Turkish economy is not in great shape," Van Hollen said at an event with US-based Al-Monitor.
He also pointed out Turkey's request to get US F-16 fighter jets. Turkey was previously kicked out of the F-35 joint strike fighter program because it purchased Russian air defense systems, which NATO allies said would threaten their security.
Since then, they have lobbied to acquire F-16s needed to update their current fleet of outdated jets.
The Biden administration has voiced support for the F-16 sale, reportedly worth around $20 billion. However, bipartisan opposition in both chambers of Congress makes this unlikely.
And in the event that the Biden administration decides to notify Congress of its approval for the sale, Van Hollen said a resolution of disapproval would be filed. "Obviously, the President can veto it, but I don't think the President wants to see that notification under [his approval]."