US says Israel has 'right to defend itself' after Lebanon rockets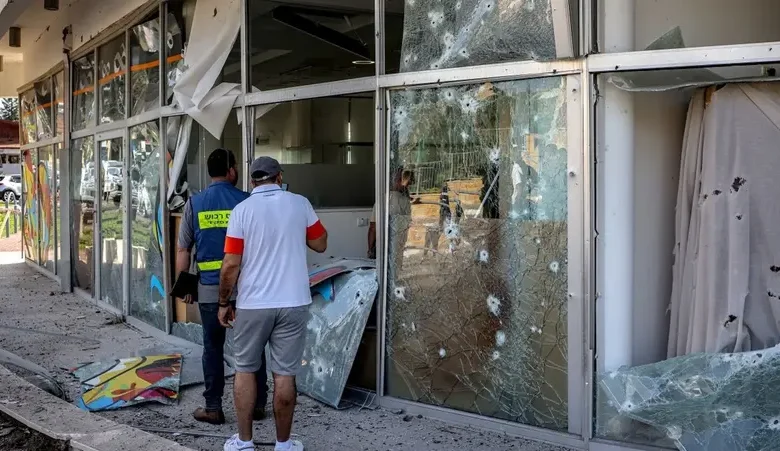 The United States said Thursday that its ally Israel had the right to defend itself after a barrage of rockets from Lebanon following soaring tensions over Jerusalem.
"We condemn the launch of rockets from Lebanon and Gaza at Israel," State Department spokesman Vedant Patel told reporters.
"Our commitment to Israel's security is ironclad, and we recognize Israel's legitimate right to defend itself against all forms of aggression."
Israel said it had identified 34 rockets fired from Lebanon into Israel, with 25 intercepted, in the largest escalation along the frontier since a war between Israel and Lebanon in 2006.
The rocket fire came just days after Israeli police drew widespread condemnation and warnings of retaliation from around the region for clashing with Palestinians inside Jerusalem's al-Aqsa Mosque — Islam's third-holiest site.
"We continue to say quite forcefully that any unilateral action that jeopardizes the status quo is unacceptable," Patel said.