US, India agree to settle last outstanding WTO dispute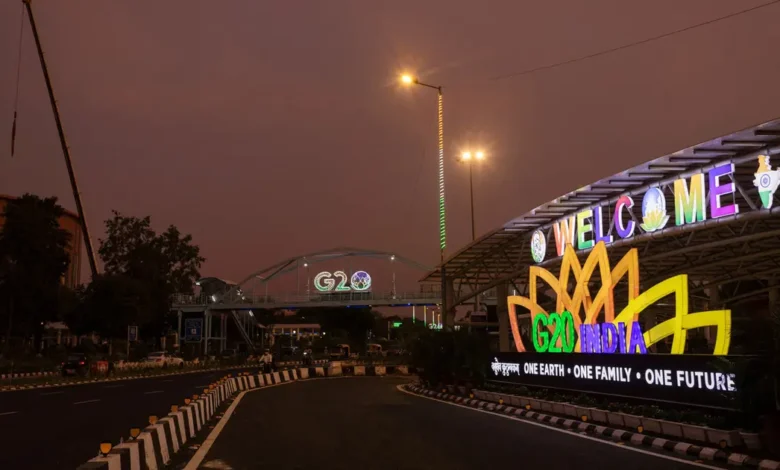 The United States said Friday it has agreed with India to resolve their last outstanding dispute at the World Trade Organization, as leaders of both countries met for the G20 summit.
The deal came as Indian Prime Minister Narendra Modi hosted US President Joe Biden on Friday, with the White House later praising both nations' "close and enduring partnership."
"Today's agreement resolves the remaining long-standing dispute and opens a new chapter of bilateral cooperation that will deepen the trade relationship between the United States and India," said the US Trade Representative's (USTR) office.
The final outstanding clash involved poultry, and in particular India's import restrictions on certain agricultural products from the United States over avian influenza concerns.
As part of the agreement, India also agreed to reduce tariffs on certain US products such as frozen turkey and duck, alongside fresh blueberries and cranberries.
The tariff cuts will boost economic opportunities for US producers in a "critical market," said the USTR in a statement.
In June, both countries agreed to end six WTO disputes, with India also consenting to reduce tariffs on some US products such as chickpeas and lentils.