US holiday air passenger travel tops 2019 pre COVID-19 levels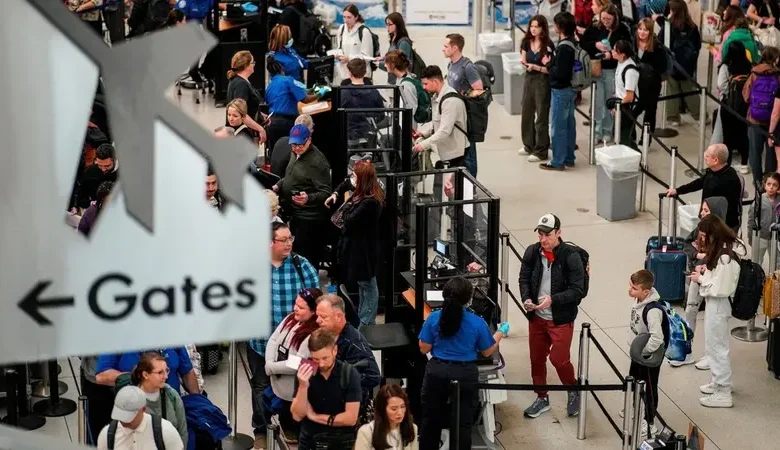 US holiday air passenger travel topped 2019 pre-COVID levels over the Memorial Day weekend, which typically marks the start of the busy US summer air travel season, figures from the US Transportation Security Administration (TSA) showed on Tuesday.
The TSA said nearly 9.8 million passengers were screened or passed though security checks over the four-day weekend, about 300,000 more than over the same holiday period in 2019, the agency said on Tuesday.
The agency said it screened 2.74 million passengers on Friday alone, the highest number in a single day since November 2019. Friday's traffic topped the recent high that had been set on Thursday and the entire weekend topped pre COVID-19 traffic levels.
The Federal Aviation Administration (FAA) said on Thursday was the nation's highest post-COVID daily traffic, with 54,684 flights.
The FAA, airlines and flight tracking websites reported smooth travel over the Memorial Day period and significant improvements over 2022 performance, including cancellation rates far below recent years.
American Airlines said on Sunday it canceled only 13 regional flights, or 0.2 percent of total scheduled departures, after
four consecutive days of American not canceling any flights.