UK PM Rishi Sunak to announce cabinet reshuffle: Times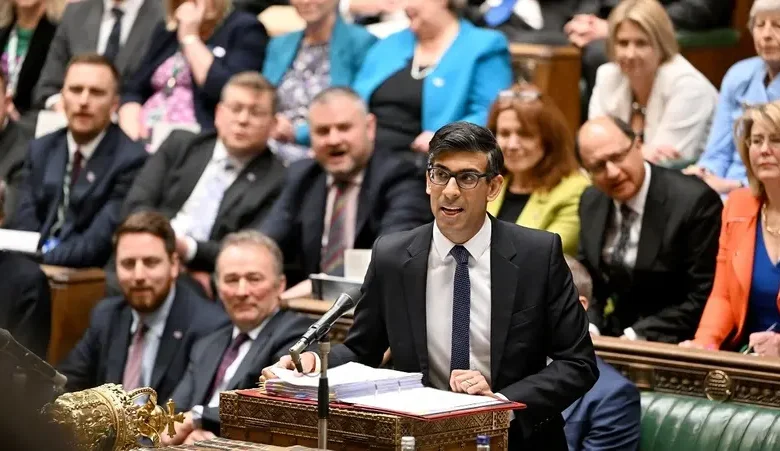 British Prime Minister Rishi Sunak is set to announce a reshuffle of his cabinet on Tuesday and is considering major changes to government departments, the Times newspaper reported on Monday.
Reports of the planned changes come roughly a week after Sunak sacked Conservative Party chair Nadhim Zahawi over his tax affairs, and as an investigation into alleged bullying by Deputy Prime Minister Dominic Raab continues.
The government's Department for Business, Energy, and Industrial Strategy (BEIS) could be broken up to "reflect Sunak's priorities," Times reporter Steven Swinford said on Twitter, adding that its Department for Digital, Culture, Media & Sport (DCMS) could also see a revamp.
The Times also said changes to the structure of government could create new ministerial roles.
Sunak's office did not immediately respond to a Reuters request for comment.