UBS completes Credit Suisse takeover to become wealth giant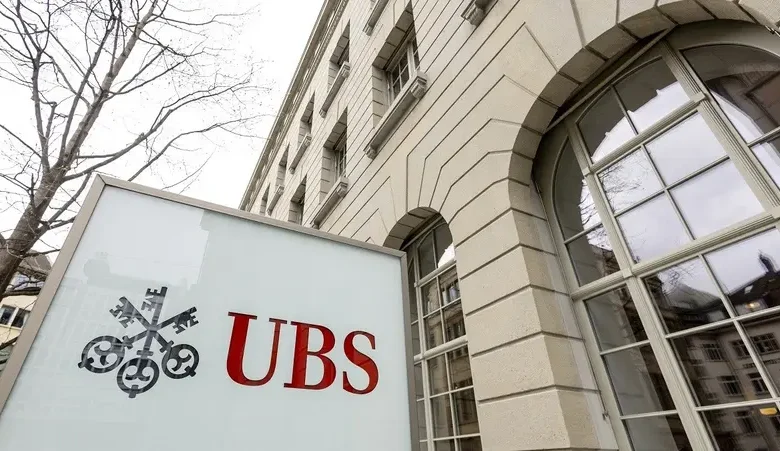 UBS on Monday said it had completed its emergency takeover of embattled local rival Credit Suisse, creating a giant Swiss bank with a balance sheet of $1.6 trillion and greater muscle in wealth
management.
"This is the start of a new chapter – for UBS, Switzerland as a financial centre and the global financial industry," UBS CEO Sergio Ermotti and Chairman Colm Kelleher said in an open letter published in Swiss newspapers.
The biggest banking deal since the 2008 global financial crisis would create "challenges" but also "many opportunities" for its clients, employees, shareholders and for Switzerland, they said.
They have no doubts that they will successfully handle the takeover, the letter added.
The group will oversee $5 trillion of assets giving UBS, the world's largest wealth manager, a leading position in key markets it would otherwise have needed years to grow in size and reach. The merger also brings to an end Credit Suisse's 167-year history, marred in recent years by scandals and losses.
The two banks jointly employ 120,000 worldwide, although UBS has already said it will be cutting jobs to reduce costs and take advantage of synergies.
UBS agreed on March 19 to buy the lender for a knockdown price of 3 billion francs in stock and up to five billion francs in assumed losses in a rescue Swiss authorities orchestrated to prevent a col-lapse in customer confidence from pushing Switzerland's no. 2 bank over the edge.
On Friday, UBS struck an agreement with the Swiss government on the conditions of a 9 billion Swiss franc ($10 billion) public backstop for losses from winding down parts of Credit Suisse's
business.
UBS sealed the deal in less than three months — a tight timetable given its scale and complexity — to provide greater certainty for Credit Suisse clients and employees, and stave off departures.
Both UBS and the Swiss government have offered assurances that the takeover will pay off for shareholders and will not become a burden for the taxpayer. They say the rescue was also neces-sary to protect Switzerland's standing as a financial center, which would suffer if Credit Suisse's collapse triggered a wider banking crisis.
UBS is set to book a massive profit in second-quarter results on August 31 after buying Credit Suisse for a fraction of its so-called fair value.
Ermotti has, however, warned the coming months will be "bumpy" as UBS gets on with absorbing Credit Suisse, a process UBS has said will take three to five years.
Presenting the first snapshot of the new group's finances last month, UBS underscored the high stakes involved, by flagging tens of billions of dollars of potential costs — and benefits, but also uncertainty surrounding those numbers.
Since the global financial crisis, many banks have pared back their global ambitions as tougher regulations that followed large losses eroded returns and forced them to rethink their businesses.
The disappearance of Credit Suisse's investment bank, which UBS has said it will seek to cut back significantly, marks yet another retreat of a European lender from securities trading, which is now largely dominated by US firms.