UAE weighs visa-free travel for Gulf residents to boost tourism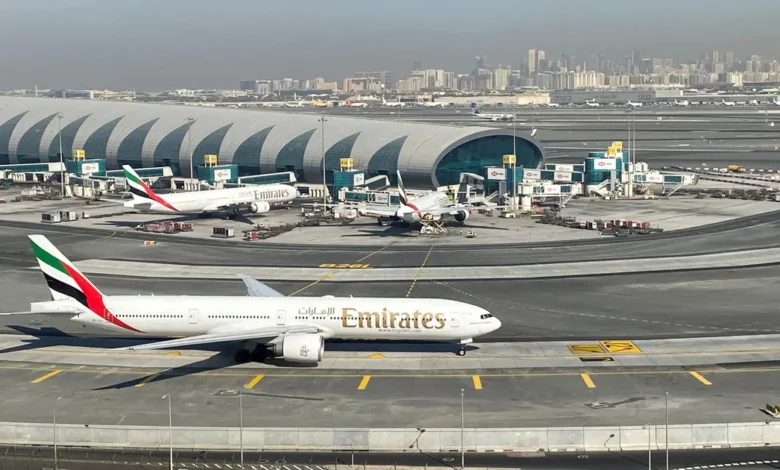 The United Arab Emirates is weighing plans for a visa system that would simplify travel for residents to neighboring Gulf nations, including Saudi Arabia.
The new visa system would allow residents in the Gulf Cooperation Council to travel freely within countries that make up the bloc, including Saudi Arabia, UAE Economy Minister Abdulla bin Touq al-Marri said at a conference in Abu Dhabi on Tuesday.
The regime could be introduced "very soon," he said.
The GCC group also includes Bahrain, Oman, Kuwait and Qatar. Citizens of the six-nation bloc are free to travel across borders without applying for visas. Foreign residents – which make up the bulk of their populations and come around the world – often still need visas to cross GCC borders.