UAE braces for record number of tourists in February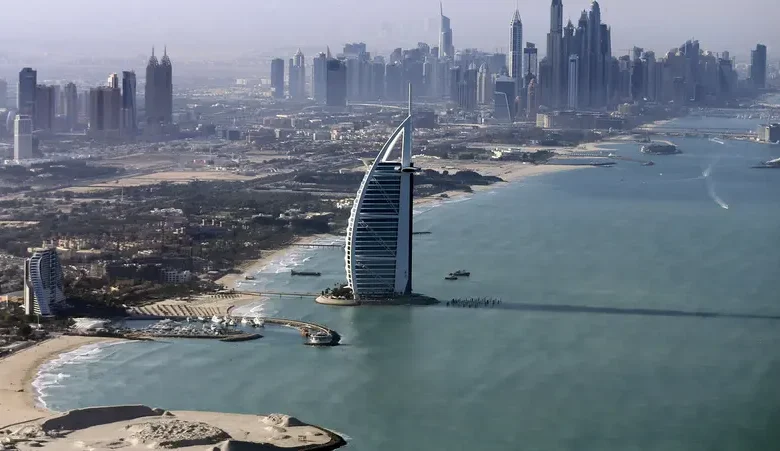 The UAE's tourism sector is bracing to welcome a record number of visitors in February, state news agency WAM reported on Friday.
Boosted by several events such as the International Defense Exhibition (IDEX) which kicks off on February 20 in Abu Dhabi, the country is expected to maintain a sustainable recovery of tourism following the COVID-19 pandemic.
In 2022, which saw most countries end COVID-19 restrictions, Abu Dhabi welcomed a total of 4.1 million visitors in hotels, representing an increase of 24 percent from 2021, according to the Department of Culture and Tourism.
UAE nationals accounted for the largest share of hotel guests in 2022, with a share of 29 percent, which is equivalent to nearly two million guests.
Indian nationalities came in second at 12 percent, an increase of 31 percent from the same period in 2021. The nationals of Britain, Egypt, the Philippines, and Saudi Arabia followed with a share of 4 percent each.
Dubai welcomed 11.4 million visitors between January 2022 and October 2022, representing a year-on-year-increase of 134 percent, according to Dubai's Department of Economy and Tourism (DET).
The average hotel occupancy in Dubai between January 2022 and October 2022 stood at 71 percent, one of the highest hotel occupancies in the world, according to DET.
Events which are expected to further boost the number of visitors include the 28th edition of Gulfood which will kick off on February 20 in Dubai.
Sheikh Zayed Festival, which is held in Abu Dhabi from January 25 until February 25, is also expected to attract visitors with its motorcycle shows that feature professional motorcyclists and drift car drivers from around the world.