Twitter sued by music firms over violating copyrights, at up to $150,000 a work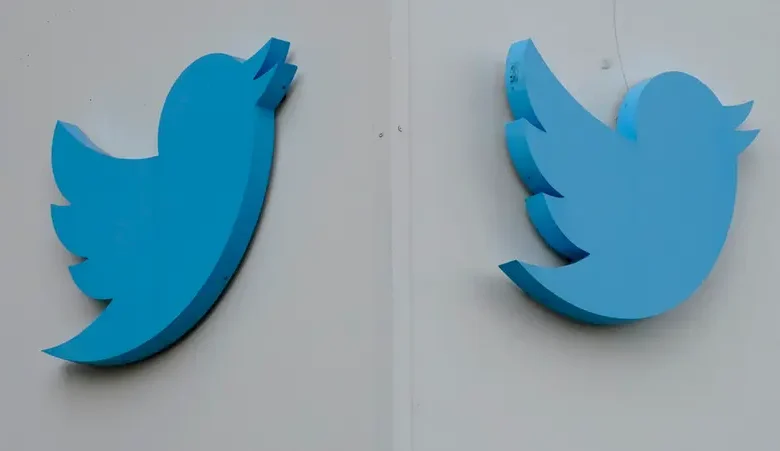 The National Music Publishers' Association sued Twitter Inc. Wednesday, alleging it violates the copyright of songwriters by using their music on its platform without permission.
Twitter is one of the only major social media platforms that doesn't pay music rights to holders for licenses to their work.
YouTube, Facebook, Snap and TikTok all have agreements that collectively pay the music industry billions of dollars a year.
The NMPA — the leading advocate for songwriters in the US, which counts many of the largest music companies among its members — is seeking a court declaration that Twitter willfully infringed the musical work for approximately 1700 songs.
The organization filed the complaint in federal court in Nashville on behalf of 17 music publishers, including Sony Music and Universal Music Publishing Group.
The companies are seeking up to $150,000 for every piece of work infringed. The association said it's seeking damages of more than $250 million overall. Twitter didn't respond to a request for comment.
"The Twitter platform, which Elon Musk purchased in 2022 for $44 billion, is rife with copyright infringement," the group said in the complaint, adding that the social media company's "unlawful conduct enriches Twitter at publishers' and their songwriters' expense."
Music companies have long complained that social media platforms have gotten rich using their work. Music is the most popular genre of video on YouTube and has been fundamental to the rise of TikTok.
After years of fighting with social media platforms over fair use of their work, music rights holders have settled their disputes with several of the largest technology companies.
Alphabet Inc.'s YouTube said last year that it had paid $6 billion to the music industry in the previous 12 months, while Facebook owner Meta Platforms Inc. paid hundreds of millions of dollars a year for rights that allowed customers to use music in their videos.
Licensing music was a bigger priority for YouTube, which offers full-length songs, as well as Facebook and TikTok, which host a lot of videos set to music. Twitter has long been built around text.
Twitter had been talking to music companies about signing licensing deals before Musk acquired the company, the New York Times reported in March. He's been preoccupied with other matters since assuming control of Twitter. Musk has fired much of the staff, hired a new chief executive officer and sought to reassure advertisers that have stopped working with the site.