Tragic passing of Game of Thrones actor Darren Kent at age 36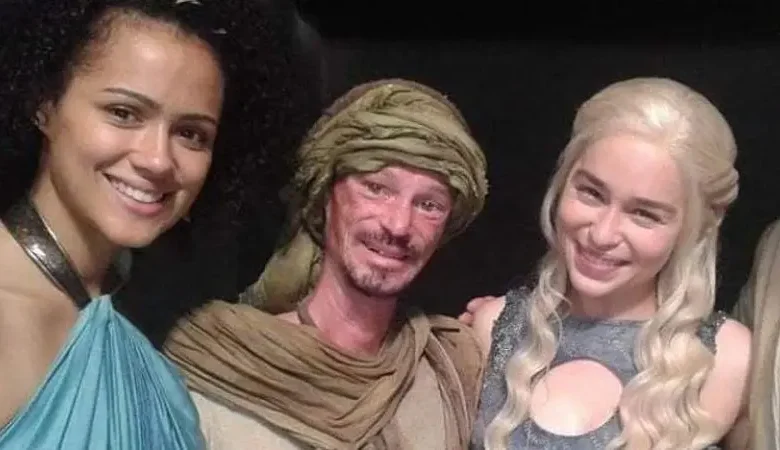 The television industry is mourning the loss of British actor Darren Kent, known for his roles in popular shows like Game of Thrones, Shameless, and EastEnders. 
Kent, aged 36, passed away after battling health challenges, including a rare skin condition, osteoporosis, and joint inflammation.
The news was revealed through an announcement by Kent's agency on social media, conveying the heartache of his peaceful departure on Friday. While Kent's specific cause of death remains undisclosed, his loved ones were reportedly by his side during his final moments.
Notably, Darren Kent gained recognition for his portrayal of a goatherd in Game of Thrones and made his mark through the series Shameless. Beyond television, he also contributed to films like Mirror (2008) and Snow White and the Huntsman (2012), along with TV shows such as Community and EastEnders.
Kent's agency remarked that he was not just a talented actor, writer, and director, but also remembered for his kind-hearted nature. The passing of this remarkable talent has left a void in the entertainment world, as fans and colleagues remember his contributions with fondness.