Top Fatah official warns of its 'decline' in West Bank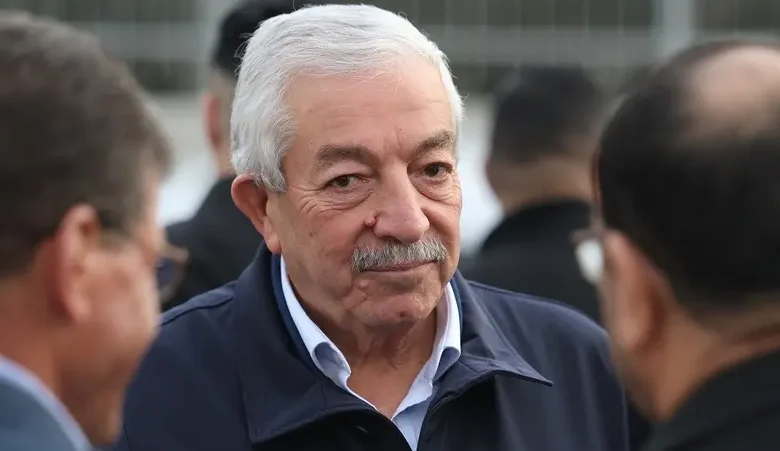 A senior Palestinian official warned on Wednesday of the ruling Fatah party's declining popularity in the occupied West Bank because of its failure to deliver on promises.
Mahmoud al-Aloul, deputy chairman of President Mahmoud Abbas's secular Fatah movement which dominates the territory, was speaking in Ramallah, seat of the Palestinian Authority.
"I can tell you there is something of a decline in Fatah's presence among the masses," Aloul told journalists.
"Fatah adopted peaceful means, and made promises to the public, but it has not been able to deliver on them.
"This is an essential part of what has led to a decline in its popularity," he said.
At 72, Aloul is one of the most senior figures in the Palestinian movement and is often mentioned as a possible successor to 87-year-old Abbas.
But Aloul also appeared on Wednesday to rule himself out as a successor for Abbas, saying: "We will look for someone from the younger generation."
Aloul rose through the ranks of the Palestinian guerrilla movement in Lebanon in the 1970s and returned to the West Bank in 1995.
His comments were a rare acknowledgement by a senior Abbas ally of waning fortunes for the party which has dominated the West Bank since Israel and the Palestinians signed the Oslo peace accords in 1993.
Elections slated for 2021 were scrapped, with Abbas citing Israel's refusal to allow voting in Israeli-annexed east Jerusalem, which Palestinians claim as their capital.
Opinion polling at the time indicated that Hamas, the Islamic movement which runs the Gaza Strip, might beat Fatah in an election.
A recent poll by the Palestinian Center for Policy and Survey Research found that if legislative elections were held now, just 35 percent of people would vote for Fatah.
In 1996 legislative elections, 89 percent voted for the late Yasser Arafat's Fatah.
Israel has occupied the West Bank since the Six-Day War of 1967.
Nearly three million Palestinians live in the territory, as do around 490,000 Israelis in settlements that the United Nations and most of the international community regard as illegal.