Three peacekeepers killed, five injured in Mali: UN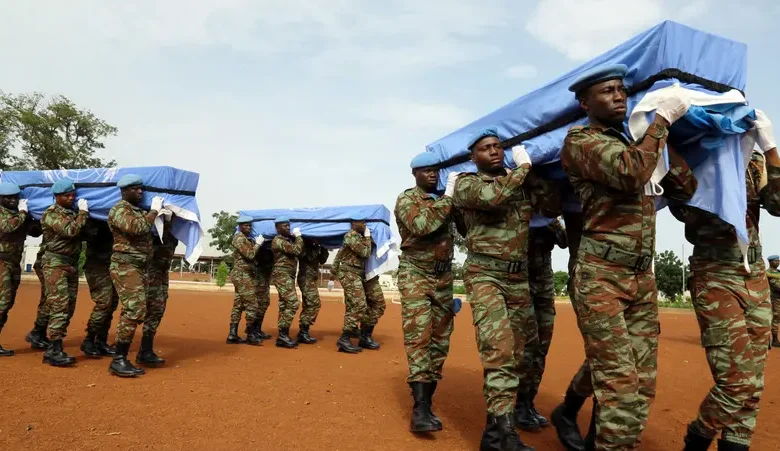 Three United Nations peacekeepers were killed and five were seriously injured after their convoy hit an improvised explosive device in central Mali, the UN peacekeeping mission in the West African country said on Tuesday on Twitter.
Mali is struggling to stem extremism that took root after a 2012 coup and has since spread from the West African country's arid north.
Thousands have died and millions have been displaced across the Sahel region.
Some of the groups have links to al-Qaeda and ISIS.
At least 281 peacekeepers have been killed in Mali since the start of the mission in 2013, making it the deadliest UN peacekeeping mission in the world.