Switzerland scraps bonuses of Credit Suisse execs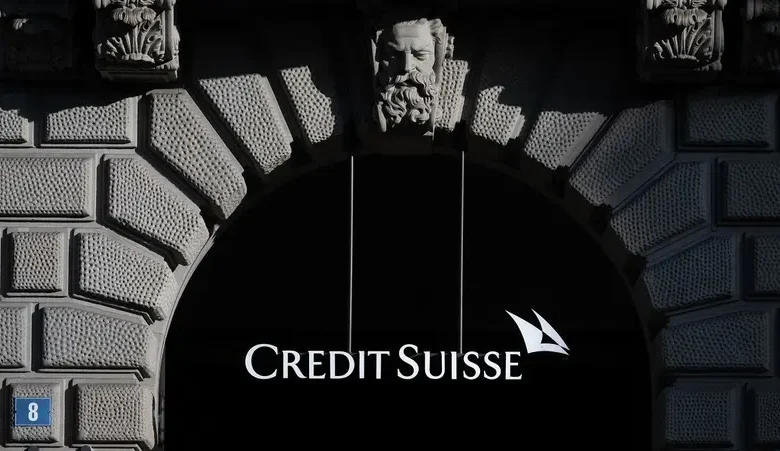 The Swiss government said Wednesday it would scrap the outstanding bonuses of the Credit Suisse executive board following the bank's implosion and emergency takeover by rival UBS.
The government said the move was to take account of the top-level management's "responsibility" for the decline of the 167-year-old bank, which was a major player in Switzerland's economic development.
The government in Bern also said it would slash the bonuses of those at the next two levels down, in a move affecting around 1,000 employees who will be deprived of around 50 to 60 million Swiss francs ($55-66 million).
"At Credit Suisse, all outstanding variable remuneration up to the end of 2022 will be cancelled for the highest level of management (executive board)," the government said in a statement.
It will be cut by 50 percent for managers one level below the board, and by 25 percent for the next level down.
"This differentiated approach takes account of the most senior managers' responsibility for the situation at Credit Suisse," the government said.
The bank also has to look into whether bonuses already paid out can be recovered, and report to the finance ministry and the financial regulator FINMA.
Switzerland's Banking Act states that the government should impose remuneration-related measures if a systemically-important bank is directly or indirectly granted state aid.
Credit Suisse was granted 100 billion Swiss francs in liquidity assistance provided by the Swiss National Bank (SNB) — the Alpine nation's central bank — and $9 billion for protection against any losses incurred by UBS when selling certain Credit Suisse assets.
The move comes a day after Credit Suisse held its final annual general meeting before the mega-merger of Switzerland's two biggest banks, which is set to close within months.