Sudan's army, RSF have signed deal to protect civilians: Senior US officials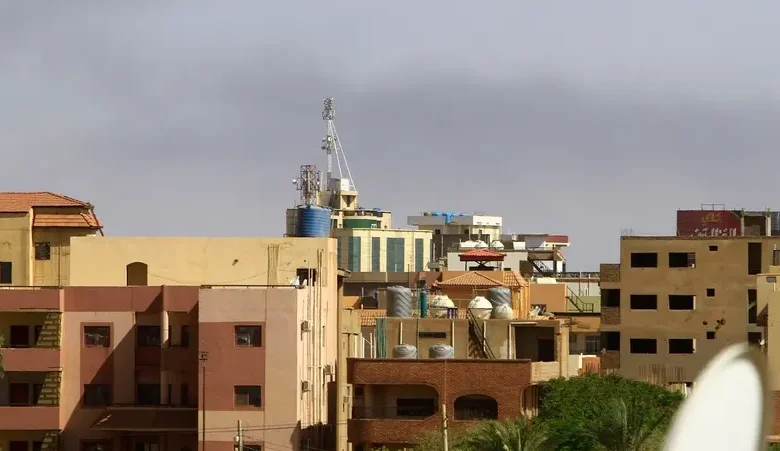 Sudan's army and the paramilitary Rapid Support Forces have signed a deal in Saudi Arabia committing to protecting Sudanese civilians, US officials said Thursday.
"This is not a ceasefire; this is an affirmation of their obligations under international humanitarian law, particularly with regard to the treatment of civilians and the need to create space for humanitarian aid to operate," a senior State Department official said in a phone call.
A second senior State Department official, both speaking on condition of anonymity after attending the signing in Jeddah, said the next steps would be to secure the delivery of humanitarian assistance, restoration of essential services, withdrawal of forces from hospitals and clinics, and respectful burial of the dead.
The officials praised Saudi Arabia's role in trying to help resolve the conflict, noting that Saudi investment and engagement was "critical" in getting the warring sides to the talks in Jeddah.
"There is every expectation that this process will be expanded to include, first and most importantly, civilians, and secondly, regional partners in Africa and the Arab world," the first official added.
The officials said the two warring sides are "quite far apart" regarding a ceasefire.
The US is also concerned about possible interference from external parties, "perhaps siding with one or the other of the Sudanese forces," the first official said without elaborating. "Such action would only inflame the intensity of the conflict and prolong it, so we all need to be on guard about that aspect of the regional problems."