Saudi govt sets up new program to attract international companies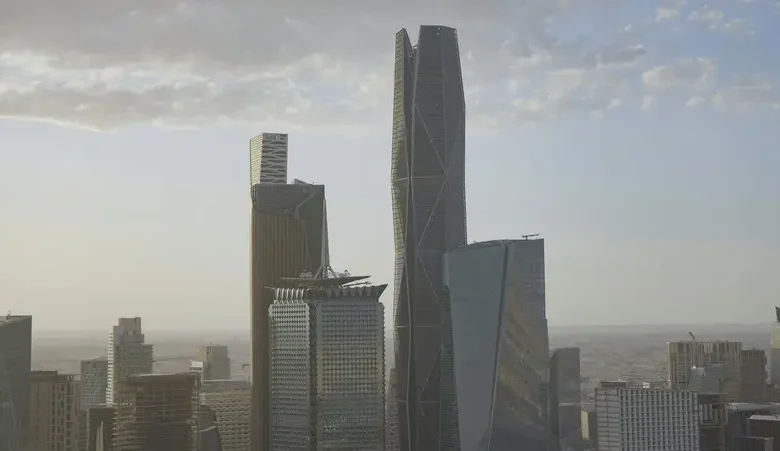 The Saudi government has set up a new program intended to accelerate its plan to attract international companies to the Kingdom, the Saudi Press Agency reported on Tuesday.
The Saudi Program to Attract Regional Headquarters of International Companies will be supervised by the Board of Directors of the Royal Commission for the City of Riyadh.
It was established during a session of the Council of Ministers on Tuesday.
In February 2021, the government declared that it would only sign contracts from 2024 with companies that had set up a regional headquarters in the country.
By October that year, 44 international companies had been issued licenses to set up their regional head offices in the Kingdom.
In recent months, more and more expatriates and international companies have been relocating to the Kingdom as it attracts business away from other hotspots in the region.
One such company is PepsiCo, whose Middle East CEO told Al Arabiya English last month that the company's senior leadership team had relocated to Riyadh.
International companies moving their headquarters to Saudi Arabia are likely to get some tax relief, Khalid al-Falih told the Financial Times.