Saudi German Health profits shoot 144.6%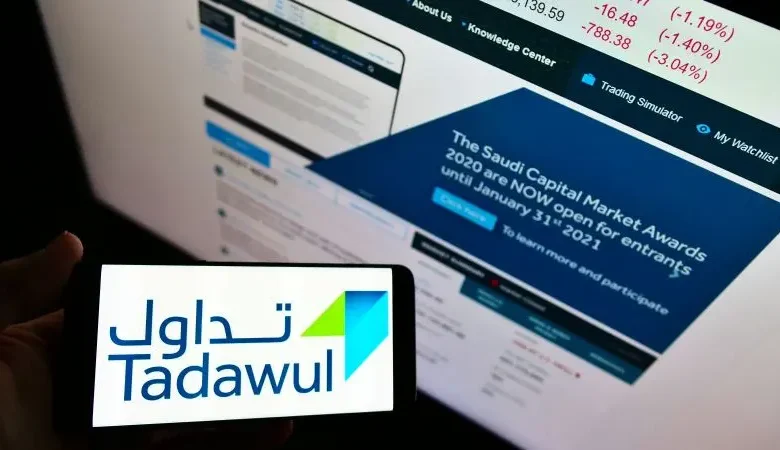 The Saudi stock market closed at a 0.02 percent decline on the main stock exchange index, Tasi (Tadawul All Share Index) Sunday, after a volatile stretch of ups and downs throughout the day, according to financial trading platform Investing.com.
The Tasi index opened at 11,351.36 points, then rose to 11,368.28 points, only to later fall to 11,315.06 points. The index then rose again to close at 11,341.82 points, just 9.54 points shy of restoring its opening point-value.
Americana stocks rose by 0.25 percent, to SAR3.94, at a total trading volume of 5.66 million transactions on Sunday. Americana's were the most active stocks in the market today, according to Investing.com.
The stocks of other companies also increased significantly, such as Al Kathiri's shares, up 2.69 percent, and the Saudi German Hospital's stocks, up 9.96 percent.
The net profits of the Middle East Healthcare Company, i.e. Saudi German Health, jumped 144.61 percent in the first quarter of the year 2023 (Q1-2023).
Compared to Q1-2022, Saudi German Health's net profit after zakat and tax increased from SAR20.49 million to SAR50.12 million.
Meanwhile, Saudi ARAMCO shares dropped 0.15 percent, as well as SABIC's, -0.22 percent. Whereas the SABIC Agro-Nutrients share managed to rise by 0.15 percent.