Saudi astronaut Ali al-Qarni shares photo of Riyadh from space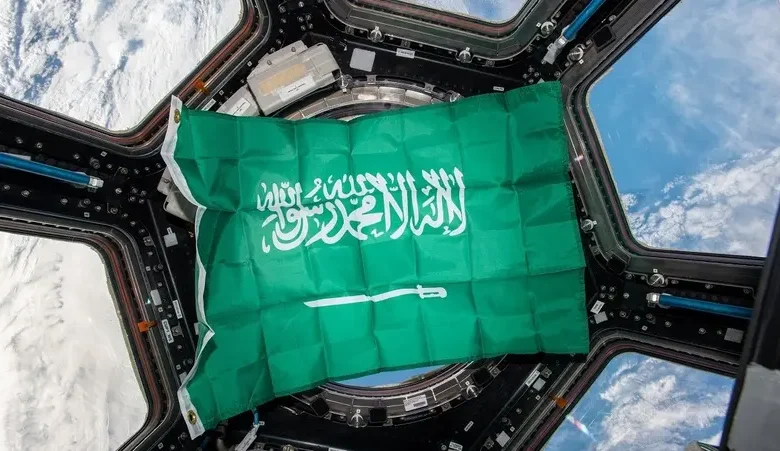 Saudi astronaut Ali al-Qarni shared a spectacular photo of Saudi Arabia's capital Riyadh from space on his Twitter account on Sunday.
Astronauts al-Qarni and Rayyanah Barnawi have made history as the first ever Saudi nationals to be sent to the International Space Station (ISS).
Both astronauts have been taking to social media to document their adventures in outter space.
"Riyadh is shining even in space," al-Qarni tweeted along with a photo of the Saudi flag inside the space station.
Meanwhile on Friday, Barnawi, the first Saudi woman to journey into space and the first Arab woman on board the ISS, shared a video of Mecca from space captioned, "the whole Kingdom is shining."
Saudi Arabia made history last week after sending the two astronauts to the ISS from NASA's Kennedy Space Center in Florida.
This mission makes the Kingdom the first nation not part of the official International Space Station partnership to have two astronauts aboard at the same time.
During this mission, Barnawi and al-Qarni are conducting groundbreaking experiments and research including cancer prevention and prediction, microgravity, cloud seeding, cells reprograming and more.
In a recent interview , Saudi Space commissioner Dr. Haithem Altwaijri said this mission will also serve as an inspiration to young Arabs studying science, tech, math and engineering (STEM) subjects.