Saudi Arabia's Al Hilal signs Senegal defender Koulibaly from Chelsea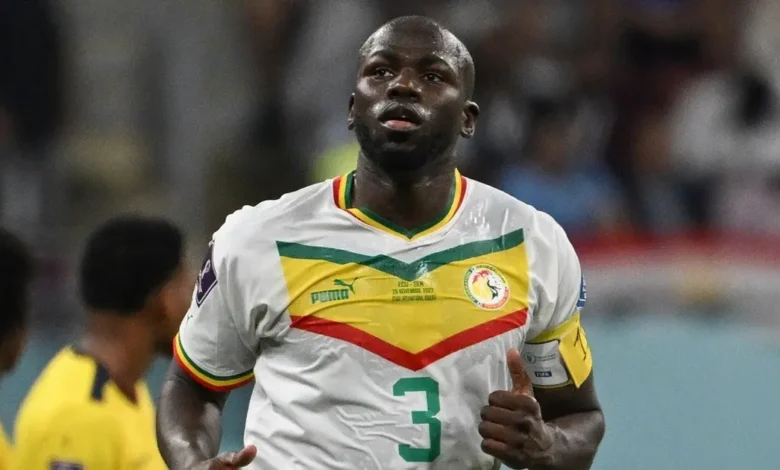 Senegal defender Kalidou Koulibaly is joining Al Hilal from Premier League side Chelsea, the Saudi Arabian club announced on Sunday.
"We'll continue to make history together," Al Hilal wrote on Twitter, alongside a short video featuring Koulibaly.
Koulibaly scored two goals in 32 appearances in all competitions for Chelsea after joining them from Napoli last July.
The 32-year-old is the second player moving to Al Hilal from the English Premier League after Portugal midfielder Ruben Neves signed from Wolverhampton Wanderers on Friday.
The Saudi Pro league has become attractive to Europe-based players since Cristiano Ronaldo moved to Al Nassr last January.
League Champions Al Ittihad signed Ballon d'Or winner Karim Benzema earlier this month, while the club has also confirmed that former Chelsea midfielder N'Golo Kante is joining them.
Al Hilal is the most decorated club in Saudi Arabia and Asia having won 66 trophies, and they hold the record for league and Asian Champions titles with 18 and four respectively.
Boosting their squad is a priority for the Riyadh-based club, who have lost their league and Champions League crowns.
Spanish media report that the club is also keen to secure the services of Manchester City midfielder Bernardo Silva.