Saudi Arabia welcomes positive results of talks to support peace process in Yemen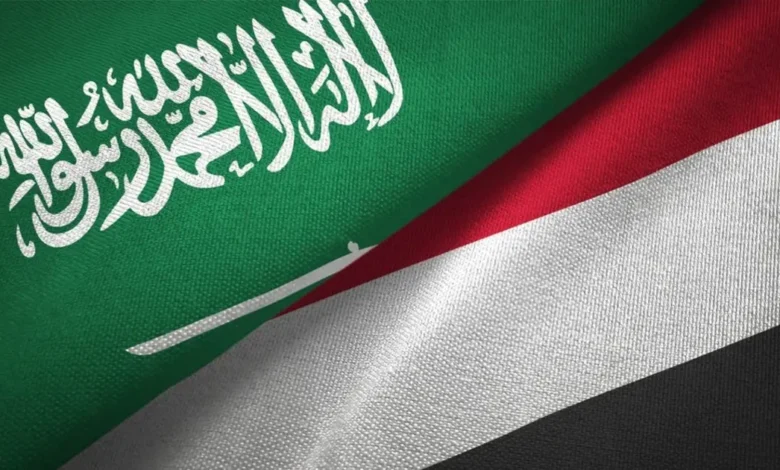 Saudi Arabia welcomes the positive results of discussions to support the peace process in Yemen, the Kingdom's foreign ministry said in a statement on Wednesday.
Houthi negotiators left Riyadh on Tuesday after a five-day round of talks with Saudi officials on a potential agreement paving the way to an end to the eight-year-old conflict in Yemen.
The Houthi delegation and Omani mediators landed in the Yemeni capital Sanaa after a round of negotiations in Saudi Arabia, the Houthis' al-Massira TV said.
For all the latest headlines follow our Google News channel online or via the app.
Some progress has been made on the main sticking points, including a timeline for foreign troops exiting Yemen and a mechanism for paying public wages, two sources said, adding that the sides would meet for more talks after consultations "soon."
The Houthi delegation arrived in Saudi Arabia last week. It was the first such official visit to the Kingdom since the war broke out in Yemen in 2014 after the Iran-aligned group ousted the government there.
The talks are focused on a full reopening of Houthi-controlled ports and Sanaa airport, payment of wages for public servants, rebuilding efforts, and a timeline for foreign forces to quit Yemen. An agreement would allow the United Nations to restart a broader political peace process.
The Houthis have been at war against a Arab-led military alliance since 2015.
The first official round of the Oman-mediated consultations between Riyadh and Sanaa, which are running in parallel to UN peace efforts, was held in April when Saudi envoys visited Sanaa.