Trump live news: Ex-President surrenders, mugshot taken at Fulton jail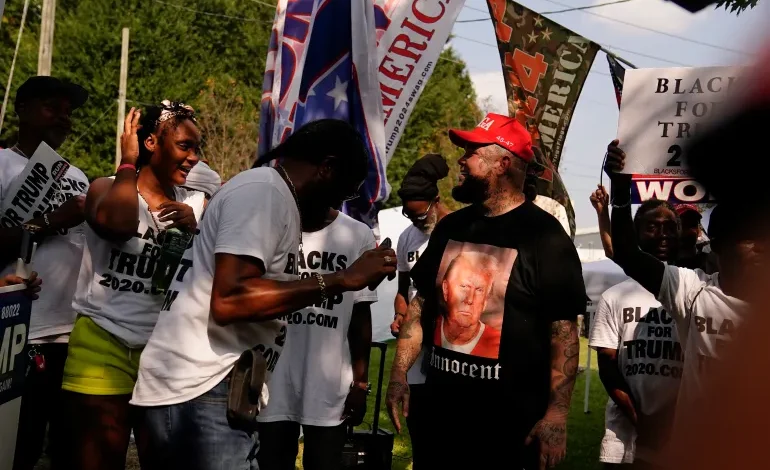 Donald Trump has turned himself in to authorities in the US state of Georgia, where the former president faced criminal charges over his efforts to overturn the 2020 election results.
The former United States president was fingerprinted and had his mugshot taken when he surrendered at the Fulton County Jail.RICO charge may not be biggest threat to Trump: Expert
Trump has been charged with racketeering under Georgia's RICO law for his efforts to subvert the 2020 presidential election results in the state.
But prosecuting such a charge can be complex, and other charges of the 13 against Trump could represent a bigger threat, Frank Bowman, a legal expert, told Al Jazeera.
"Georgia has a number of fairly narrow statutes having to do, for example, with making false statements to government officials to affect government action that are simpler to prosecute," Bowman said.
"I think if I'm Mr Trump's lawyer, I'd be concerned not so much really about the RICO charges, but the variety of other Georgia-specific statutes that may make this a simpler case to prove against Mr Trump."Despite high passions, scene outside jail largely without incident
Trump supporters and protesters gathered in the Georgia heat outside of Fulton County jail, but the scene outside was largely without incident, Al Jazeera's Rosiland Jordan reported.
"Because of the heat, there were a few tempers flaring," she said.
"But overall, people made their points very wildly, very strongly, very firmly, but not with any real antagonism towards the people who were listening to them," she said.