Saudi Arabia expresses support for Iraq wedding hall blaze victims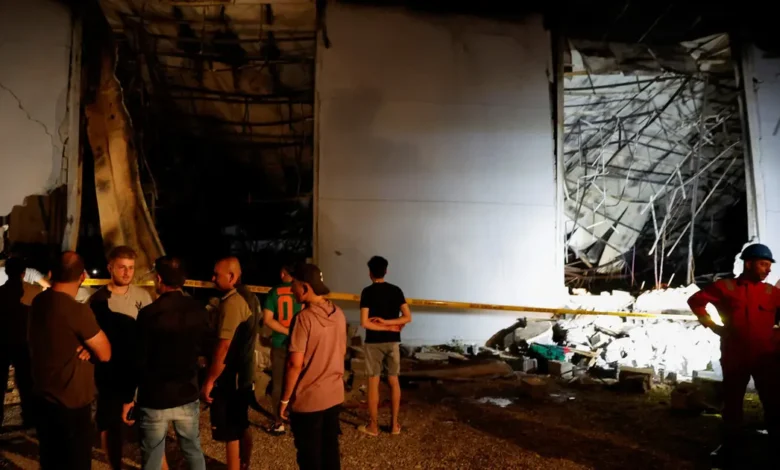 Saudi Arabia expressed its support for the victims of the deadly fire in Iraq which claimed over 100 lives and injured another 150 people.
"The Ministry of Foreign Affairs expresses the sincere condolences and sincere sympathy of the Kingdom of Saudi Arabia to the families of the victims and to the government and people of the Republic of Iraq as a result of the death and injury of a number of people due to a fire in a wedding hall in Nineveh Governorate," the Kingdom's foreign ministry said on Wednesday.
The fire took place at a wedding party in Iraq's Hamdaniya district, ripping through a large events hall after a fireworks display during the celebration, Reuters reported citing state media.
Civil defense forces were reportedly scouring the charred skeleton of a building for survivors early Wednesday morning.
Four arrest warrants have been issued for the owners of the wedding hall, according to Reuters reports, and the country's President Abdul Latif Rashid has called for an investigation.