Saudi Arabia expects financing needs to be around $12 billion in 2023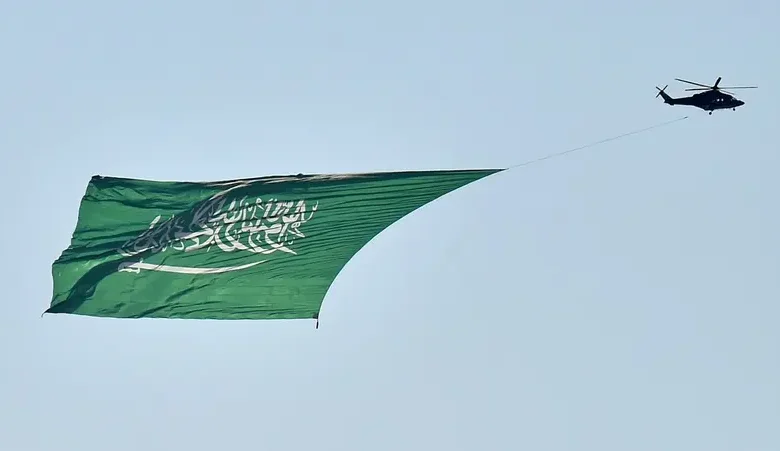 Saudi Arabia expects its financing needs to be around 45 billion riyals ($12 billion) this year, the National Debt Management Center said on Wednesday.
Saudi Arabia's finance minister approved the 2023 annual borrowing plan and a domestic sukuk issuance calendar, NDMC said in a statement. Saudi Arabia raised about 48 billion riyals for 2023 financing needs in pre-funding transactions in 2022, it added.