Russian-installed Crimea authorities to sell Ukrainian properties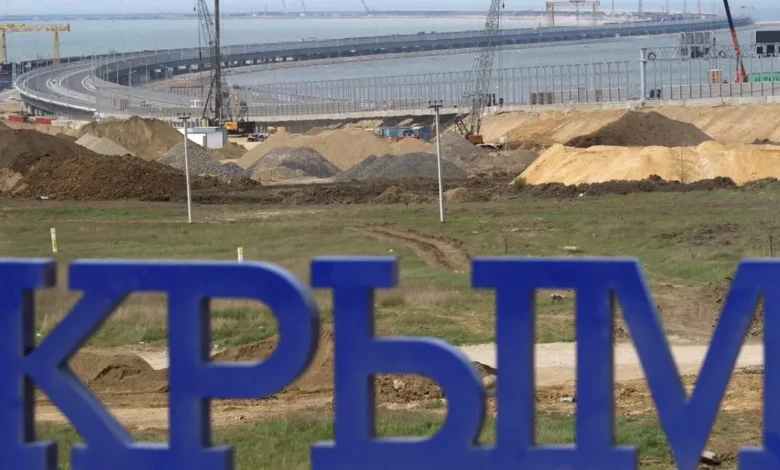 Russian-installed authorities in Crimea said on Saturday they planned to sell about 100 Ukrainian properties, including one belonging to Ukrainian President Volodymyr Zelenskyy.
Vladimir Konstantinov, speaker of the Crimean parliament, said the nationalized properties would be sold "soon" and the authorities had held the first eight auctions for the properties of Ukrainian business figures.
The sale contracts amounted to more than 815 million rubles ($8.51 million), Konstantinov said in a statement on the Telegram messaging app.
Russian-installed authorities in Crimea said in February that they had nationalized around 500 properties in Crimea including some belonging to senior Ukrainian politicians and business figures.
Crimea, internationally recognized as part of Ukraine, has been controlled by Moscow since 2014, when Russia annexed the Black Sea peninsula, eight years before its full-scale invasion of Ukraine.