Russia welcomes China peace plan, says it is open to talks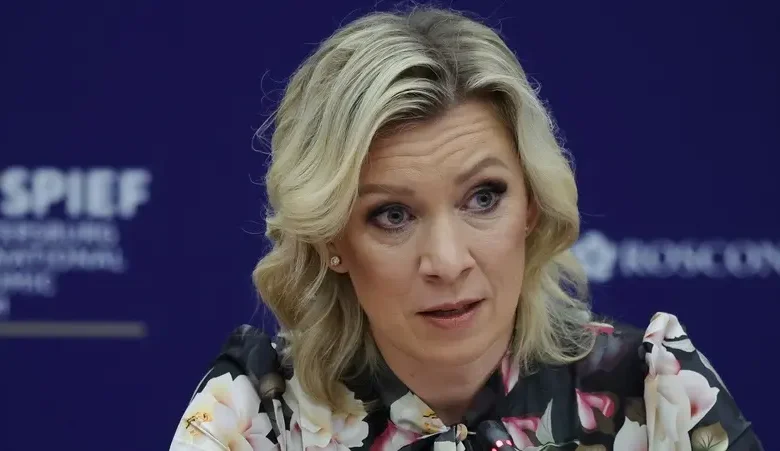 Russia welcomed on Friday Chinese proposals to resolve the conflict in Ukraine and said it was open to achieving the goals of what it calls its "special military operation" through political and diplomatic means.
China has called for a comprehensive ceasefire as part of a 12-point plan for dealing with the war, which began a year ago when Russia sent tens of thousands of troops into Ukraine.
"We appreciate the sincere desire of our Chinese friends to contribute to resolving the conflict in Ukraine by peaceful means… We share the views of Beijing," Foreign Ministry spokeswoman Maria Zakharova said in a statement.
"With regard to the Ukraine crisis, Russia is open to achieving the goals of the special military operation by political and diplomatic means," Zakharova said.
However, this would also mean recognizing "new territorial realities" in Ukraine, Zakharova said, referring to Russia's unilateral annexation of four Ukrainian regions – Donetsk, Lukhansk, Kherson and Zaporizhzhia – as well as of Crimea.
Ukraine has rejected the Chinese proposal unless it involves Russia withdrawing its troops to its 1991 borders – when the Soviet Union was dissolved – although Kyiv has also said it is open to parts of the plan.
Kyiv's Western allies have also reacted coolly to the Chinese proposals, with NATO saying Beijing did not have much credibility as a mediator in view of its close ties with Russia.