Raids into Russia's Belgorod aim to stretch forces thin: Analysts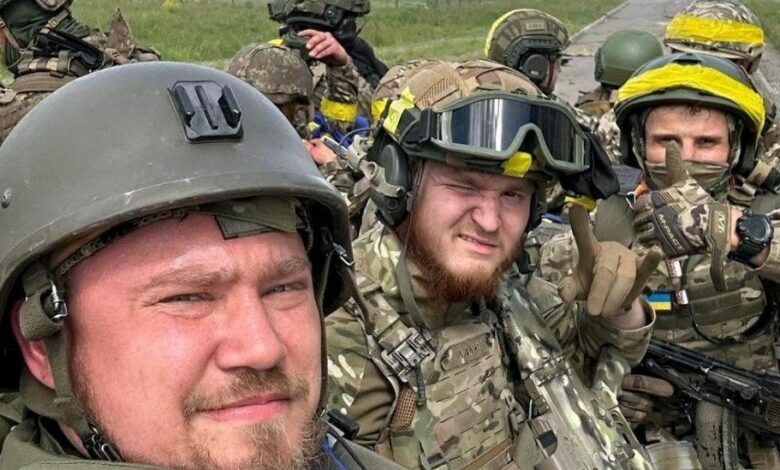 Cross-border raids from Ukraine into Russia were launched to draw away Moscow's troops ahead of a planned counteroffensive by Kyiv, and to let Russians know the fight has now entered their territory, analysts say.
The two-day incursion took place far from the epicentre of fighting in Ukraine's eastern Donbas region, and about 160km (100 miles) from the front lines in the northern Kharkiv region.Though Kyiv has denied any role, the biggest cross-border raid from Ukraine since Russia invaded 15 months ago was almost certainly coordinated with Ukraine's armed forces as it prepares to attempt to recapture territory, security experts said.
Patrick Bury, from the University of Bath, told Al Jazeera the border incursions in Russia's western Belgorod region likely had three main objectives.
"Firstly it is to tie down as many Russian forces in the area as possible so they can't man areas where Ukraine might actually attack. Secondly, it's to show Russians across their media that the war has actually come to Russia on their territory in a small way. And, finally, to embarrass [Russian President Vladimir] Putin," Bury said.
'Open up gaps'
Ukraine says it plans to conduct a major counteroffensive to seize back occupied territory, but Russia has built sprawling fortifications in its neighbour's east and south in readiness."The Ukrainians are trying to pull the Russians in different directions to open up gaps. The Russians are forced to send reinforcements," said Neil Melvin, an analyst at the Royal United Services Institute.
"They'll have to respond to this and put troops there and then have lots of troops all along the border area – even though that may not be the way the Ukrainians are coming."
Russia's military said on Tuesday it routed fighters who attacked Belgorod with armoured vehicles, killing more than 70 "Ukrainian nationalists" and pushing the remainder back into Ukraine.
Russians in the area expressed surprise at the severity of the attack. One woman was confirmed killed and nine civilians were wounded, some seriously, Belogrod's Governor Vyacheslav Gladkov said.'Rattle the Russians'
Galeotti said the incursion looked like a Ukrainian battlefield "shaping" operation ahead of Kyiv's planned counteroffensive.