Prigozhin will not allow Wagner to sign any contract with Russia's defense minister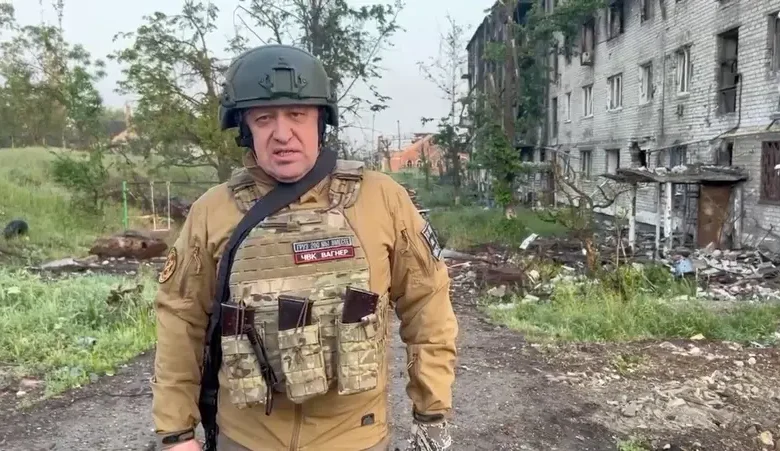 Russia's infamous top mercenary Yevgeny Prigozhin said on Sunday his Wagner group fighters would not sign any contracts with the defense ministry and took aim at defense chief Sergei Shoigu labeling him incapable of managing military formations.
This comes after Shoigu issued a decree to formalize the organization of "volunteer formations" reportedly to improve the efficiency of the army. This order stipulated that all volunteer fighters sign individual contracts with the ministry of defense.
Prigozhin refused to allow his Wagner fighters to be brought under the defense ministry's control. "Wagner will not sign any contracts with Shoigu," he said in a statement on Telegram.
He added that Wagner already coordinated its actions with the army's generals and unit commanders left, right and center, and that his group was highly experienced and had a very effective structure.
He went on to criticize the defense minister: "Unfortunately, most military units do not have such efficiency [as Wagner], and [that is] precisely because Shoigu cannot manage military formations."
The rejection of Shoigu's decree is the latest episode in the saga within which Prigozhin publicly rants against military top brass and repeatedly singles out Shoigu and Chief of General Staff Valery Gerasimov.
However, the Wagner chief has claimed to maintain good relations with President Vladimir Putin. He stressed on Sunday that "Wagner is completely subordinate to the interests of the Russian Federation and the supreme commander in chief."