Plane crashes in Philippines, search underway for 4 on board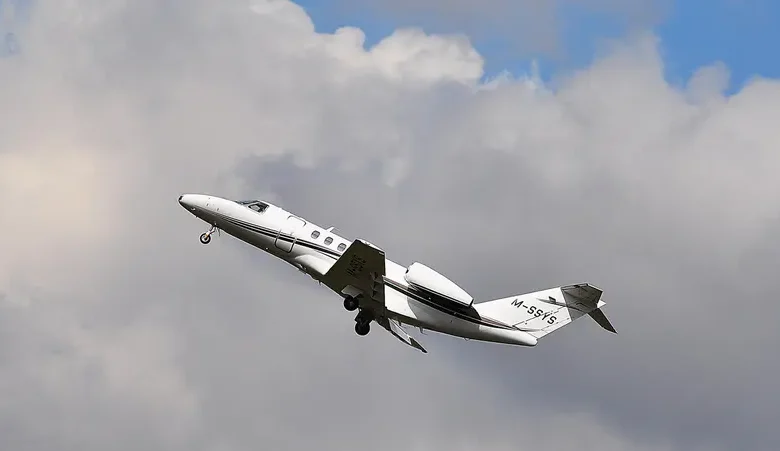 A small plane with four people on board has crashed in the central Philippines and rescuers were searching for survivors on Sunday, officials said.
The Cessna 340 aircraft went missing early Saturday morning shortly after departing for Manila from Bicol International Airport in Albay province, south of the capital, the Civil Aviation Authority of the Philippines (CAAP) said in a statement.
The plane was carrying two passengers, a pilot and another crew member, the aviation regulator said.
A search-and-rescue team has identified a possible crash site near the airport, CAAP spokesperson Eric Apolonio told AFP.
"The problem is the weather is bad and it hampers the visibility of the ground search," he said.
Albay disaster officer Cedric Daep said the debris of a Cessna plane was found near the crater of the active Mayon volcano but authorities were still verifying whether it was the same aircraft that went missing on Saturday.
Daep said they were waiting for clearance to reach the crash site because the rumbling volcano could erupt at any time.
"There might be a sudden ash explosion and we could be added to the casualties," Daep told local radio DZBB.
An aerial search will continue Monday to locate the missing people on board.
"We are not discounting the possibility that they could still be alive," Daep said.
Apolonio said the possible crash site had only been seen from the air.
Another Cessna plane went missing on January 24 in the northern province of Isabela. That plane's wreckage has still not been found, Apolonio said.
In a separate incident, two Philippine airforce aviators were killed in a training exercise last month when their SF260 Marchetti plane crashed into a rice paddy in Bataan province, near Manila.