Nissan, Renault on track to complete deal to revamp two-decade alliance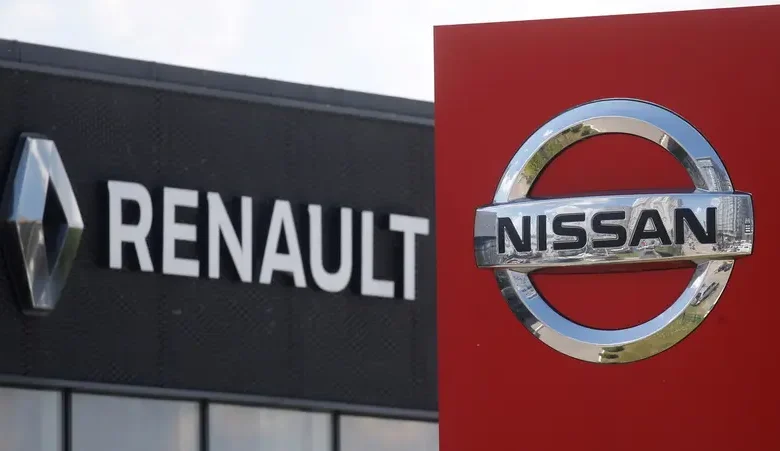 Nissan Motor Co.'s independent directors have agreed to proceed with a deal to rebalance the Japanese carmaker's two-decade alliance with Renault SA, a person familiar with the situation said.
Final negotiations are underway for Renault to reduce its stake in the Japanese carmaker, and for Nissan to invest in Renault's planned electric-vehicle carveout, code-named Ampere, with the goal of wrapping up talks this month before making a formal announcement, said the person, who asked not to be identified because the details aren't yet public.
The Yomiuri newspaper reported on the timing earlier on Tuesday.
Renault is in the middle of a complex split of its business into five different units while negotiating with Nissan ways to rebalance an alliance with lopsided capital ties that has become a source of friction over the years. Renault sees potential for a roughly €10 billion ($10.8 billion) valuation for Ampere and is planning an initial public offering for the second part of the year, depending on market conditions.
Nissan now has to decide how much to invest in Renault's EV business, and for how much, the person said, effectively leaving the valuation in the Japanese company's hands. Nissan spokesman Shiro Nagai declined to comment.
Forged two decades ago, when Renault saved Nissan with a cash injection and sent in Carlos Ghosn to turn the carmaker around, the alliance has come under strain in recent years with Ghosn's 2018 arrest on alleged financial misconduct, as well as a lopsided ownership. The French auto manufacturer owns 43 percent of Nissan, which in turn holds just 15 percent of Renault without voting rights.
The French government has reassured Nissan that it will support the rebalancing, with Renault selling down its stake over time so that they will have an equal 15 percent holding in each other, assuaging concerns by the carmaker's board and executives, the person said.
As part of the proposals, Nissan has sought assurances that its technology won't be shared with other parties by Renault's legacy internal combustion engine business, people with knowledge of the matter have said.
Renault Chairman Jean-Dominique Senard and Chief Executive Officer Luca de Meo are expected to attend in person the next alliance operating board meeting in Japan at the end of this month. That would be followed by a formal Nissan board meeting to approve the deal, before a public event to unveil the agreement, the person said.