New travel company launched offering luxury stays in Saudi Arabia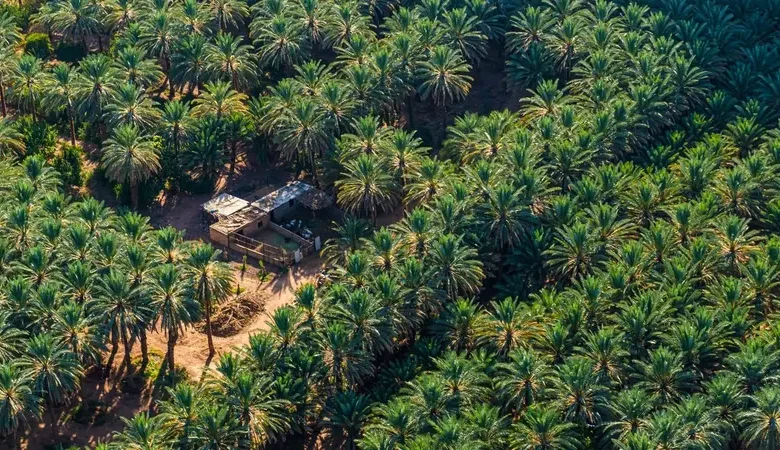 A new company offering luxury travel to some of Saudi Arabia's most attractive destinations was officially launched on Wednesday.
ROAM will offer luxury camping experiences in Taif in June, as well as AlUla, Riyadh, Jeddah, Al Baha, and Tanomah, the company said in a statement.
The camps will move to different locations every eight to 12 weeks, offering stays at some less-traveled locations in the Kingdom.
"It is an honour to be working with Cool Inc & Pelorus on this exciting new company, ROAM," said managing director Stuart McNair in a statement.
"Working with our young and enthusiastic Saudi talent as we contribute to the growth of the Saudi tourism ecosystem. Travel & tourism in Saudi is arguably the most exciting industries to be in right now."
Cool Inc CEO Sinan al-Saady added: "This partnership is at the heart of the 2030 Vision, covering tourism, hospitality, and experiences, packaged together to create 360 experiences."
"At Cool Inc, we aim for uniqueness, and ROAM is in line accordingly to provide luxury hospitality to the Saudi Arabian market."
ROAM is a subsidiary of Saudi lifestyle company Cool Inc and UK-based bespoke travel company Pelorus.