New Israeli army chief visits Bahrain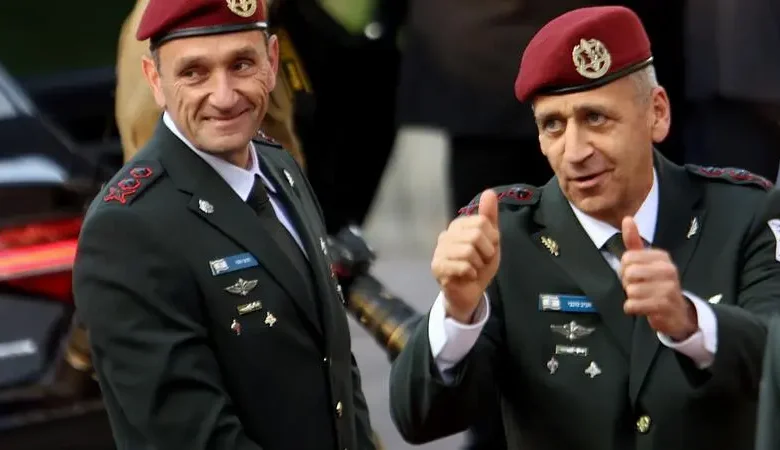 Israeli new army chief of staff Herzi Halevi paid a visit to Bahrain to attend a two-day regional security conference there, sources repored. 
His secret visit was accidentally revealed by a Bahraini newspaper Akhbar al-Khaleej as it published a photo of Halevi meeting with Bahraini Crown Prince and Prime Minister Salman bin Hamad Al Khalifa and other, unnamed, senior officials and leaders from around the region, according to the Jerusalem Post.
The visit was first revealed by Israeli journalist Ravid Barak of Axios and the Walla website, which also spoke of a regional conference under the U.S. Army Central Command that was attended by senior military commanders from Arab countries.