Netherlands says still supports tank deliveries for Ukraine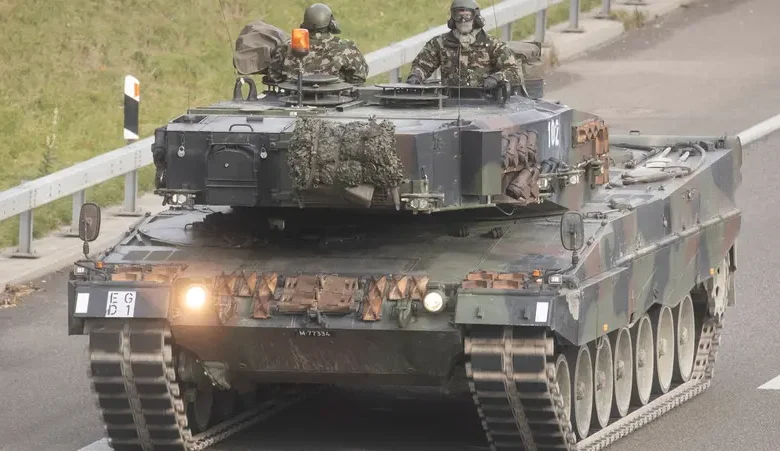 The Netherlands on Wednesday said it had not changed its stance on the possible delivery of Leopard 2 tanks to Ukraine, following a media report that it had withdrawn its support.
The Netherlands does not own any of the tanks, but leases 18 from Germany. Prime Minister Mark Rutte last month said the Dutch were willing to deliver those to Ukraine.
Citing sources, German newspaper Die Welt on Wednesday said the governments of the Netherlands and Denmark had rolled back on a decision to send Leopard 2 tanks to Ukraine.
The Dutch Defense ministry said this was not the case.
"The Netherlands doesn't own tanks," spokeswoman Sascha Louwhoff told Reuters.
"With Germany, it was decided that tanks from another battalion would be better suited to deliver to Ukraine. If Germany would have decided to send tanks from our bi-national battalion we would not have opposed this. Nor will we oppose if they decide to send them at a later moment."
The European Union's top diplomat Josep Borrell, in response to the Welt report, on Wednesday urged countries to send tanks to Ukraine.
"Countries must deliver as many tanks as possible and as quickly as possible. It would be very disappointing if, after so long of pointing the finger at Germany for not doing anything, these countries now don't follow suit," Borrell told Germany's Phoenix broadcaster.
"I know there are hundreds of tanks in the EU armies, some of them need to be refurbished, but then you have to do it, and do it quickly, because in the spring it will be too late."
The Netherlands, Denmark and Germany this month said they would buy at least 100 Leopard-1A5 battle tanks for Ukraine.