Moscow accuses Japan of Russophobia, making 'vicious attacks' over Ukraine war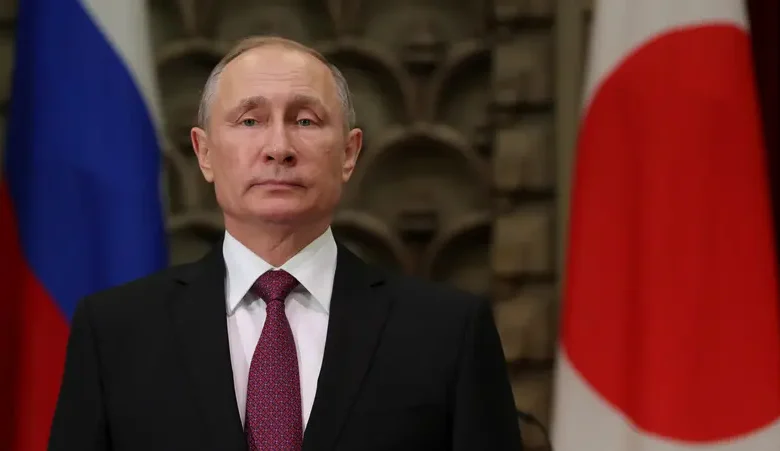 Russia, locked in a decades-old territorial dispute with Tokyo over a chain of Pacific islands, on Tuesday accused Japan of engaging in Russophobia and mounting "vicious attacks" over the war in Ukraine.
Soviet troops seized the islands off the northern coast of Japan at the very end of World War Two. The unresolved clash over who has sovereignty over the chain – known in Russia as the Kuril Islands and in Japan as the Northern Territories – has prevented the two sides from signing a formal peace treaty.
Japan – which joined other allies in imposing sanctions on Russia over the Ukraine invasion – marks a Northern Territories Day commemoration every Feb. 7 to remind people of its claim.
Russian foreign ministry spokeswoman Maria Zakharova said the event this year "was marked by a particular intensity of Russophobia," citing statements by officials and what she called "aggressive actions" by far-right Japanese forces near Russian missions.
"We noted that this time the baseless territorial claims to the southern Kuril Islands were accompanied by vicious attacks against Russia in connection with the situation in Ukraine," she said in a statement. The Russian military has presence on the islands, which have a population of roughly 20,000.
Zakharova, reiterating Russia's long-standing position that it has sovereignty over the islands, accused Japan of rewriting history and ignoring post-war realities. Japan's foreign ministry did not immediately respond to a request for comment.
Japan tightened its Russia sanctions last month in the wake of missile attacks on Ukraine, adding goods to an export ban list and freezing the assets of Russian officials and entities. This prompted Moscow to warn of an unspecified impact on its relationship with Japan.