Mohamed Ramadan looks unrecognizable in new look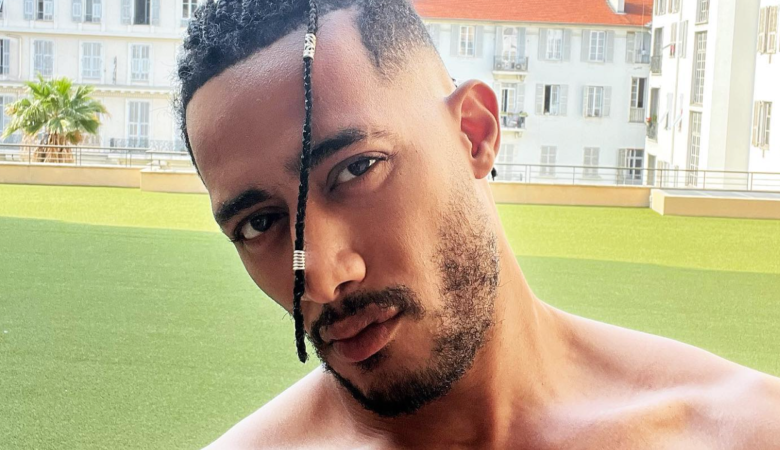 Mohamed Ramadan causes controversy, again!
Egyptian singer and actor Mohamad Ramadan looks unrecognizable in his new look, and fans did not seem to be pleased.
Ramdan appeared in a fully shaved head, and looks like he ditched all of his hair for the summer season.
The singer showcased his new look in a video taken to Instagram documenting his arrival to Romania to prepare for a new project with Romanian artist, Mario Fresh.
He captioned his post: "From Egypt to rock music Romania.. my color is dark, but I'm white at heart, that is why I love everything that's white."
Fresh commented on his post: "Romania loves you."
Fans blew up the comment section commenting on the singer's new look, as everyone was surprised that Ramadan shaved off his ponytail and went for a bald look.
Ramadan is known for going extreme with his hairstyles and fashion looks, as about a month ago, Ramadan was seen wearing a $900 green slippers, and fans were disappointed that he spent such money on slippers, stating that he could have spent the money on something more useful.