Man kills himself after shooting women dead for rejecting him in Lebanon: Report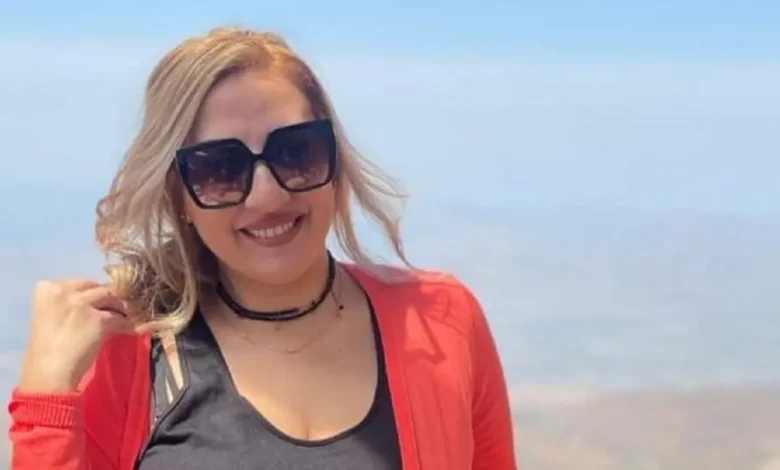 A Lebanese man shot a woman dead in Zahle on Friday because she rejected his love proposal, according to media reports.
The perpetrator, identified as Shibl Abu Najem, shot Maria Hatti in the head, killing her on the spot in the parking lot of a restaurant, Al-Hurra reported.
He then shot himself and died shortly after being transferred to a hospital.
Mona, a friend of the victim, told Al-Hurra that Hatti refused to be with the assailant Abu Najem because he was married.
"She rejected him because he was married and had a daughter," Mona said, mourning her friend whom she described as a "successful woman who was full of life."
According to another friend, Elie, Abu Najem "had threatened to kill her" and began stalking her 10 days ago.
A security source told L'Orient Today that Hatti was Abu Najem's "former romantic partner," adding that Abu Najem killed her after seeing her with another man at the restaurant.
There have been conflicting media reports regarding whom Hatti was with at the restaurant. Some local media reports said she was with her parents and that Abu Najem killed her in front of them.
A cousin of Hatti, who requested anonymity while speaking to the L'Orient Today, also said that Abu Najem had threatened her.
The cousin said that Hatti met Abu Najem three months ago, but that she did not know he was married, the report said, adding that she "ended their relationship" after she found out he was married.
"But [he] kept following her and threatened her with a gun three days ago," the cousin said, adding that Hatti filed a complaint with the police on Wednesday. He was questioned on Thursday.
The daily cited the cousin as saying that Hatti was at the restaurant for a work-related lunch.