Macron calls for restraint after Israeli-Palestinian violence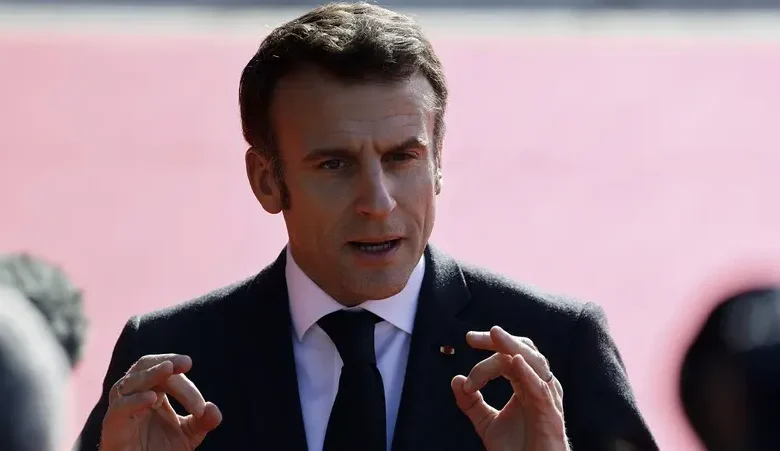 French President Emmanuel Macron on Sunday called for restraint after the latest flare-up in violence between Israelis and Palestinians.
In a telephone conversation with Israeli Prime Minister Benjamin Netanyahu, Macron "recalled the need for all to avoid measures likely to feed the spiral of violence," said his office.
He also expressed his "readiness to contribute to the resumption of dialogue between the Palestinians and the Israelis," the statement added.
Macron repeated his condemnation of Friday's shooting attack outside a synagogue in Jerusalem that claimed seven lives.
Another incident saw a 13-year-old Palestinian boy wound two in Jerusalem on Saturday.