Lindsay Lohan celebrates anniversary with Arab husband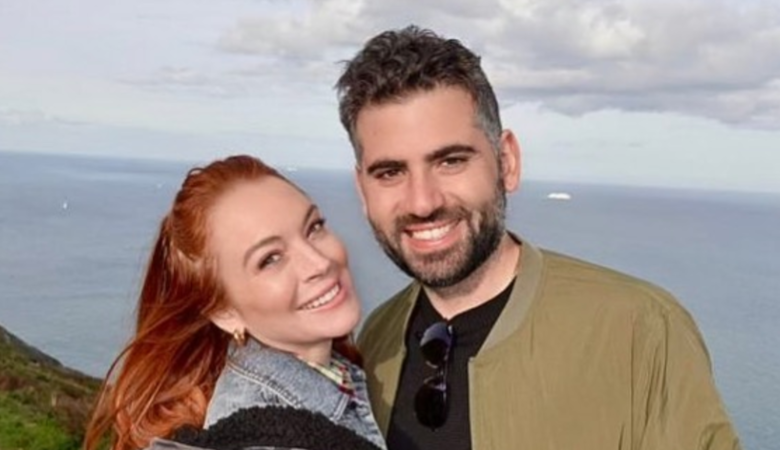 Actress Lindsay Lohan celebrated her one year wedding anniversary with her husband, Badr Shammas.
Lindsay Lohan shared a picture on her social media alongside her Kuwait-born husband Badr Shammas in honor of their first year anniversary.
Lohan appeared all smiles as she hugged Shammas and both smiled at the camera with a gorgeous body of water behind the happy couple.
She wrote: "April 3, 2023, 1 year today, Happy Anniversary." The actress added two red hearts and a smily emoji to her caption.
The couple are currently expecting their first child together, Lohan announced the news on her social media page by sharing a baby onesie that read: "Coming soon." Lohan captioned the baby news post: "We are blessed and excited!"
The Dubai-based couple got engaged in November 2021 and tied the knot in July last year.
Badr Shammas is of Kuwaiti origin and holds Lebanese citizenship.