Lebanese officials say Saudi Arabian citizen kidnapped in Beirut, motive unclear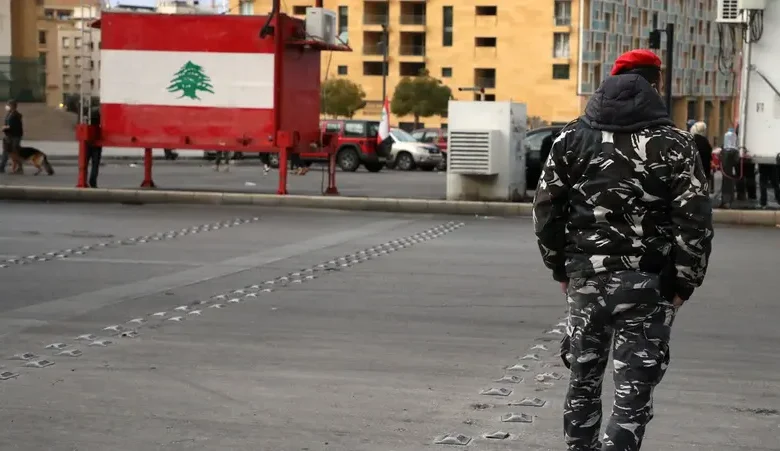 Assailants kidnapped a Saudi Arabian citizen in Beirut but the motive behind the abduction was not immediately clear, Lebanon's interior minister and security officials said Monday.
State-run Saudi TV station Al-Ekhbariya reported that the kidnapped man works for Saudi national airlines Saudia and that the kidnappers demanded a $400,000 ransom.
The officials in Beirut said the man was kidnapped around midnight Saturday on the road leading to Beirut's Rafik Hariri International Airport and search operations were underway to find him.
The officials, who spoke on condition of anonymity in line with regulations, gave no further details.
Lebanon's caretaker Interior Minister Bassam Mawlawi tweeted that members of the intelligence department of Lebanon's police have been searching for the Saudi citizen since Sunday. Mawlawi did not release the name of the Saudi citizen adding that authorities are following the case with the Saudi ambassador to Beirut.
"We are working with an iron fist" to liberate the kidnapped person, Mawlawi tweeted. He said that those behind the kidnapping will be punished.