Kremlin says British tanks in Ukraine will 'burn'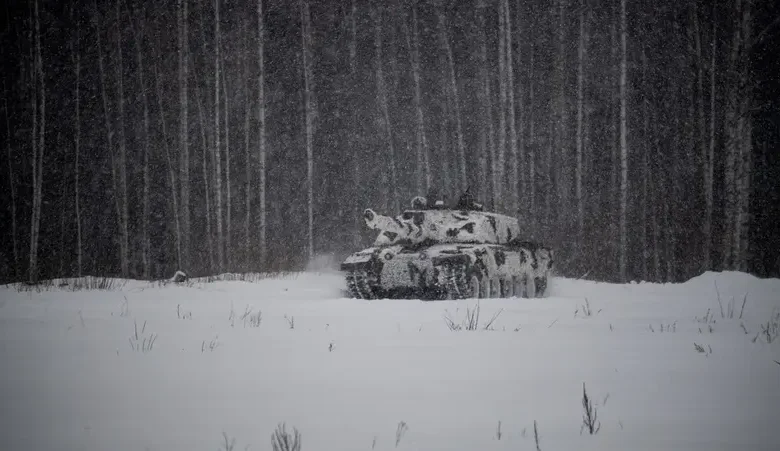 The Kremlin said on Monday that British tanks promised to Ukraine will "burn" on the battlefield.
"The special military operation will continue. These tanks are burning and will burn," Kremlin spokesman Dmitry Peskov told reporters, using Moscow's term for the Ukraine offensive.
He added that plans by some Western countries — like the UK and Poland — to send tanks to Ukraine will "not change the situation on the ground. It will only prolong this story."
British Prime Minister Rishi Sunak promised last week to provide British Challenger 2 tanks to Kyiv.
Earlier this month France also pledged to send tanks — the French-build AMX-10 RC — to Ukraine.
Warsaw has signaled it is willing to send Leopard tanks to its neighbor.
The Kremlin has condemned Western arms deliveries to Ukraine.