Jobs that are more likely to cause dementia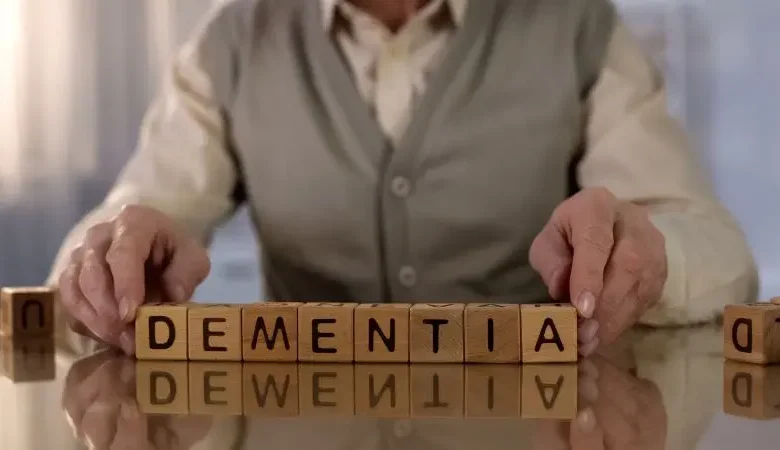 A recently published study has found that individuals performing physically demanding jobs for long periods of time could be at higher risk of developing memory loss and cognitive impairment. 
Researchers from the Norwegian National Center on Aging and Health, the Columbia Mailman School of Public Health, and the Butler-Columbia Center on Aging have provided examples of jobs that require physical effort, including sales representatives, nursing assistants, care assistants, farmers, and livestock producers.
Such physically demanding jobs require significant use of the arms and legs, including climbing, lifting, balancing, walking, bending, and handling materials.
Photo by zeynep (Pexels)
The study analyzed how physical activity related to work between the ages of 33 and 65 is associated with the risk of dementia and mild cognitive impairment after age 70.
Data from 7,005 participants was analyzed, and the team found that those who do work that requires physical effort have a 15.5% higher risk of developing dementia or cognitive impairment.
However, the risk dropped to 9% for those doing work with low physical demands. The researchers noted that a diagnosis of mild cognitive impairment does not necessarily lead to dementia, and there are plausible explanations for why people in physically demanding jobs may be more vulnerable to the disease.
Photo by Alex Haraus (Pexels)
This indicates that jobs with high physical demands can have a detrimental effect on brain health and cognitive function in older ages, increasing the risk of frailty later in life. Additionally, lack of time to recover from these demands can lead to wear and tear on both the body and brain.
Jobs with lower physical demands like engineering, management, and teaching may be more cognitively stimulating contributing to favorable cognitive development throughout a person's life.
In professions that are physically demanding, a lack of flexibility, prolonged standing, strict working hours, stress, increased risk of burnout, and sometimes uncomfortable workdays exist.
Hence, work-related physical activity can lead to cognitive outcomes, and this emphasizes the need to follow individuals who engage in high occupational and physical activity throughout their lives to reduce the risk of developing dementia.
Photo by cottonbro studio (Pexels)
With that said, it doesn't mean someone with a job that requires high physical demands can just leave their job, but it does mean they should try and do things to protect themselves in hopes of reducing the risk of developing cognitive impairment and dementia, such as making lifestyle changes like maintaining a healthy diet, as that can go a long way.