Japan supports industrial use of generative AI technologies, PM Kishida says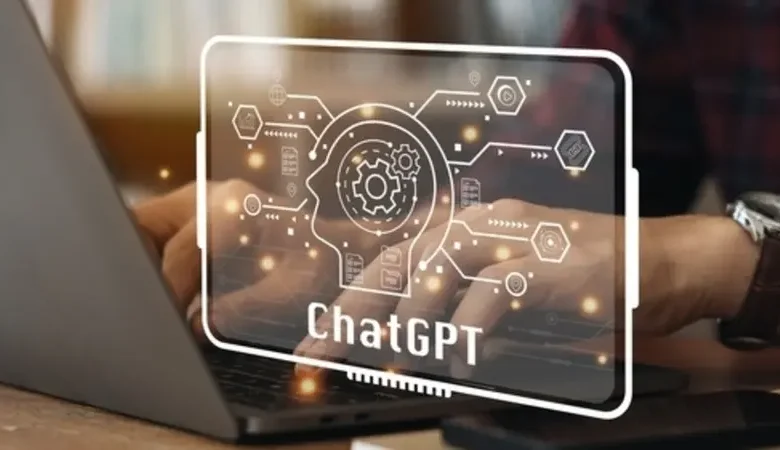 Japanese Prime Minister Fumio Kishida said on Tuesday the country supports the development of industrial uses of generative artificial intelligence technologies such as OpenAI's ChatGPT.
Kishida met the chief executive of Microsoft-backed OpenAI in Tokyo earlier this month and has reportedly said the Group of Seven summit meeting next month in Hiroshima will address "international rules" on generative AI.
Rapid advances in AI technologies are complicating governments' efforts to agree on laws governing the use of the technology, as national and international governing bodies are taking steps to regulate AI tools.
On April 10, OpenAI Chief Executive Sam Altman had said he was considering opening an office and expanding services in Japan after a meeting with Japan's prime minister.
Prime Minister Fumio Kishida and Altman exchanged views on the technological progress and merits of AI as well as its risks including privacy and copyright infringement, chief cabinet secretary Hirokazu Matsuno said.