Israel's economic growth may weaken by year-end due to conflict with Hamas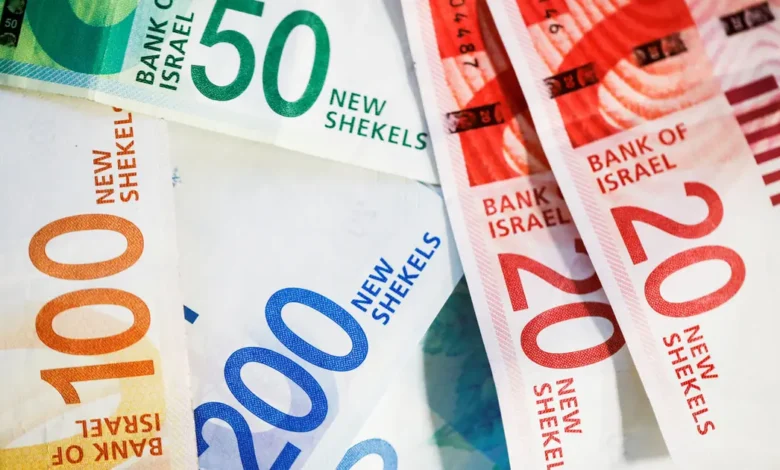 Israel's economy grew solidly in the third quarter, although less than estimated, data from the Central Bureau of Statistics showed on Thursday, ahead of an expected weak end to the year due to Israel's war with Palestinian militant group Hamas.
Gross domestic product (GDP) grew an annualised 2.8 Percent in the July-September period from the prior three months, compared with a forecast in a Reuters poll of analysts for a 3.8 Percent expansion.
However, on a per capita basis, GDP grew 0.9 Percent.
The economy grew 3.3 Percent in the second quarter, compared with 3.1 Percent in a prior estimate.
Israel's economy is expected to contract in the fourth quarter due to the war, and translate to a 2.3 Percent growth rate for 2023, according to the Bank of Israel. S&P Global Ratings this week forecast a 5 Percent contraction during the last three months of 2023.
Despite a weakening economy that will likely see a hit to consumer spending and investments, the central bank has suggested it would not lower interest rates during the war.
It has cited a view that Israel's risk premium remains high and a rate cut from the current 4.75 Percent could further weaken the shekel and reignite inflation.
Policymakers have left short-term borrowing costs unchanged the last three decisions after an aggressive run of tightening that took the benchmark interest rate from 0.1 Percent in April 2022 to 4.75 Percent in May 2023.
On Wednesday, the bureau said Israel's annual inflation rate eased to 3.7 Percent in October from 3.8 Percent in September and the central bank has said it was determined to return the rate to its 1-3 Percent target. The Bank of Israel's next rate decision is on Nov. 27.
In the third quarter, private spending – more than half of economic activity – grew 1.8 Percent, while exports rose 8.8 Percent, investment increased 1.2 Percent and government spending was up 5.9 Percent. Imports fell 0.9 Percent.