Iraq sets January deadline for oil firms in new licensing rounds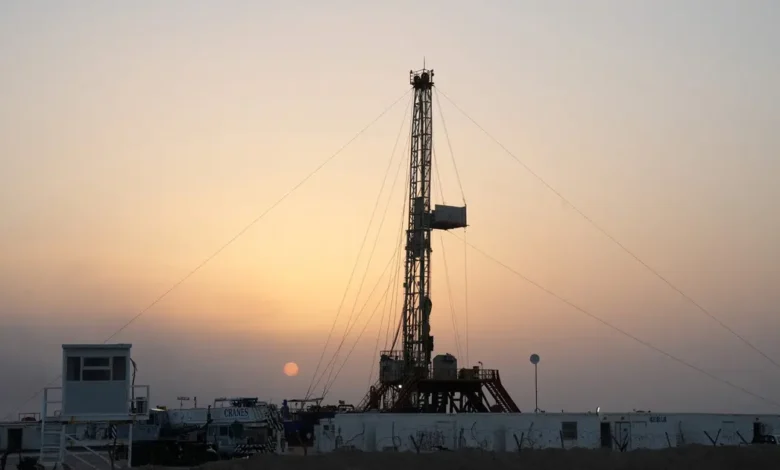 Iraq has set a January 2024 deadline for international energy companies to submit formal letters of intent to take part in its so-called "fifth plus" and sixth licensing rounds, as the country strives to boost gas production and cut imports.
Iraq, OPEC's second-biggest producer after Saudi Arabia, is awarding 30 new oil and gas projects in the two licensing rounds distributed across the country.
The "fifth plus" round includes 16 new projects, some of which were not awarded in the fifth licensing round.
The new rounds will have a profit-sharing arrangement and will be less burdensome on investors, Al-Hakam I. Al-Neama, head of the exploration contracts division in the Iraqi ministry of oil, said during an event to explain the bidding rounds at the ADIPEC energy conference in UAE's capital Abu Dhabi.
He said both licensing rounds would involve lower royalty rates. "So the basis is like, yes, it will look like the fifth one with some improvements too," he said.
Iraq is aiming to boost production of natural gas for its power stations and to cut imports that weigh on state finances.
The country flares much of its own gas, extracted alongside crude oil at its fields, because it lacks the facilities to process it into fuel and instead uses Iranian power imports to generate electricity.
Baghdad has been under pressure from the United States to reduce its reliance on gas imports from Iran.