Iran hiring crime gangs to assassinate dissidents in UK, West, officials say: Report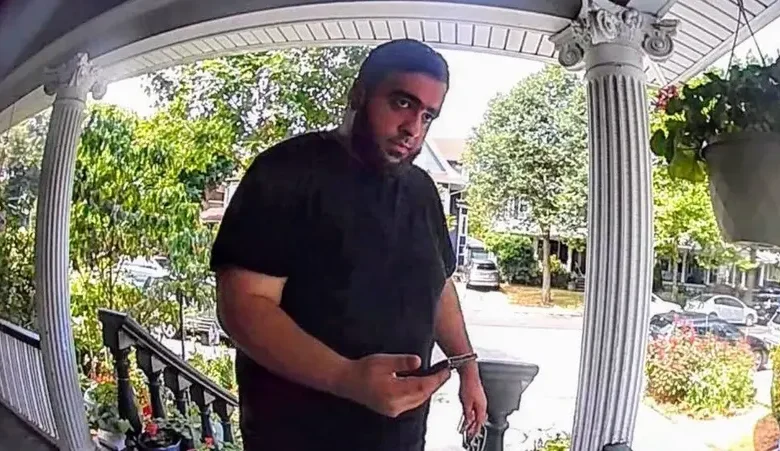 Iran is hiring crime gangs to murder dissidents abroad in the United Kingdom and other Western countries, the Times reported on Sunday citing security officials.
Security personnel are reportedly aware of Iranian spies attempting to enlist the assistance of organized crime organizations in targeting those who are against the regime in the UK.
This comes after recent statements by the head of MI5 indicating that Iran attempted to kidnap or assassinate UK residents on ten separate occasions in 2022.
Counterterrorism police have warned London-based dissidents about Iran's recent tactics, as the regime tries to suppress widespread human rights protests sparked by the death of a young Kurdish Iranian woman, Mahsa Amini, who died in police custody last September.
The Iranian intelligence agency is believed to be forming closer connections with criminal organizations as sanctions and increased scrutiny by security services make it more difficult for them to operate their agents and assets in Britain and other western countries, the Times reported, adding that the use of hired "muscle" to carry out these assassinations could allow Tehran to deny involvement as it seeks to maintain diplomatic ties with the West.
Iran's tactic of using criminals in "murder-for-hire" plots has been at the center of an American case involving an Iranian-born US journalist and women's rights activist Masih Alinejad, who once studied in the UK.
US authorities discovered one of the suspects near the victim's New York home with an AK-47-style rifle and charged three members of a European gang with the attempted assassination of Alinejad. The gang member who was found near her home allegedly acted on orders from Iran through an associate in the Czech Republic.
In Germany, the police suspect Iran's involvement in orchestrating terrorist attacks on two synagogues using the leader of a Hell's Angels biker gang in November last year.
During the same month, the staff at Iran International, an opposition television channel based in the UK, were warned of a credible threat to their lives by Scotland Yard. This prompted the deployment of armored vehicles outside the channel's offices in Chiswick, west London.
The director-general of MI5, Ken McCallum, recently described Iran as the "state actor most frequently crossing into terrorism."
He stated that Iran poses a direct threat to Britain through its aggressive intelligence services, including potential kidnappings or killings of British individuals perceived as enemies of the regime.
"At its sharpest, this includes ambitions to kidnap or even kill British or UK-based individuals perceived as enemies of the regime. We have seen at least ten such potential threats since January alone."