Investigating True Crime TV's Power Over Audiences
Investigating True Crime TV's Power Over Audiences
It doesn't really require much detective work to find them.

Because tucked amongst the standard Big Little Lies and The Marvelous Mrs. Maisel fare, they're there—this year's offerings of excellence in true crime.

Granted, the genre isn't an actual category at Sunday evening's Golden Globes. Rather Unbelievable, Netflix's eight-episode miniseries dramatizing a series of rape cases in Washington and Colorado, is being recognized in the best TV movie or limited-series category while The Act's Joey King will battle against Unbelievable stars Kaitlyn Dever and Merritt Wever for acting honors and her costar Patricia Arquette will face off with Toni Collette in the best supporting actress slot.

But at this point it may just be a matter of time before the limited-series division is renamed what with true crime having a moment. Unbelievable ranked amongst Netflix's top-watched series of the year and you'd be hard pressed to find someone not captivated by Hulu's retelling and King's portrayal of Gypsy Rose Blanchard's story.
Really, though, it's more than a moment. It's fair to say that whodunnit content has been having a half a decade or so.

Real life mysteries and thrillers went from the type of viewing you indulged in on a lazy weekend night to prime water cooler content circa 2014, right around the time everyone you knew was listening to Sarah Koenig work through whether or not Adnan Syed really did kill his high school girlfriend on Serial. The seemingly ubiquitous podcast was quickly followed up by The Jinx—HBO's did-he-say-too-much take on accused murderer Robert Durst—and Netflix's Making a Murderer, the endlessly frustrating series that had everyone arguing about the convictions of Steven Avery and his nephew Brendan Dassey.

"I think it was an underserved genre, is what we found," Oxygen's Dave Kaplan explains to E! News of why TV suddenly has everyone turning into criminal law experts. "I think these shows in many ways have always been desired. They just haven't been produced at the clip in which they have."

And now with streaming channels such as Hulu and Netflix joining the 24/7 true crime-focused network in churning out high-quality, cinematic content, "The supply has grown to meet the need and so it just becomes a greater part of the pop culture conversation."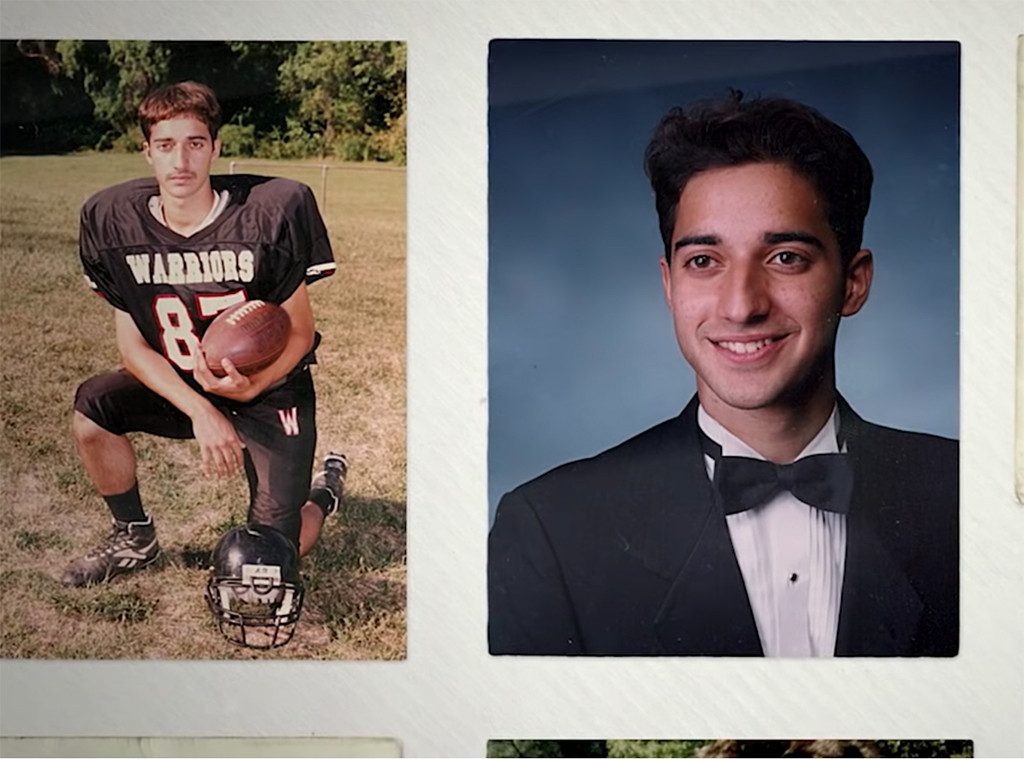 HBO
While we certainly have our opinions about why true crime stories have become appointment television (an opportunity for a little from-the-couch detective work mixed with pure, unadulterated train wreck appeal), as the senior vice president of strategic insights and research at Oxygen and NBC Universal's other lifestyle networks, Kaplan spends large swaths of time actually putting in the work to answer that question. He's polled viewers from the casual to the die-hard, gotten audience takes on various programming and even made the rounds at the annual CrimeCon to inquire what exactly leads viewers to DVR an entire Snapped marathon.

As a result, he shares, "We've kind of identified a few pillars that I think are the primary drivers of why there is the fascination and interest in the space." He fully unlocks the mystery for us.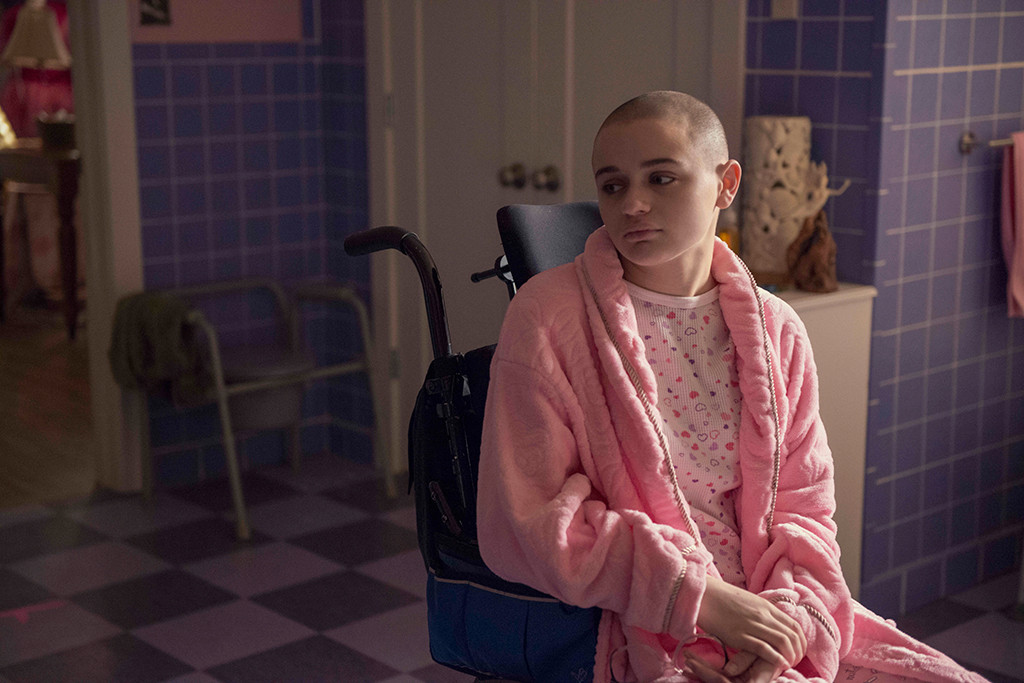 Hulu
We get to indulge our Nancy Drew fantasies.
Because isn't this half the point? Being able to land on the right answer of who killed that sweet teacher and mother of two before the hourlong episode wraps? (Hint: it's almost always the husband.) "I think it appeals to a lot of the core benefits that viewers are looking for out of entertainment in general," opines Kaplan, "which is to kind of play along with something and to solve the mystery, ultimately."

And even if its a story that's not resolved within one episode, but rather a mutli-parter that really digs into the why of it all, "They don't necessarily always end in a sort of satisfying conclusion," he says, "but there is still fun a long the way of seeing how the story evolves.'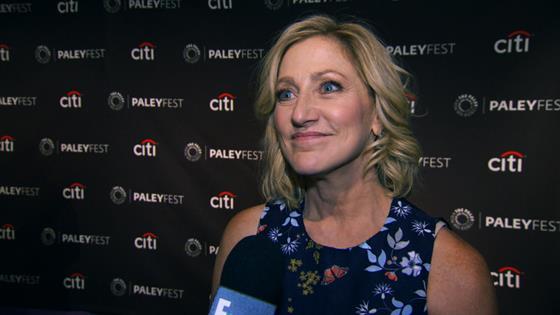 Up Next
"Law & Order True Crime" Stars Talk '80s Fashion and Wigs
And recall what we learned in Psych 101.
You've likely heard the term armchair detective bandied about, but Kaplan and his cohorts have noticed a new phenomenon: the rise of the armchair psychologist. "The detective in all of us kind of wants to solve the crime," he explains. "The psychologist in us, I think increasingly wants to understand the human mindset, the motivations kind of behind why people would potentially commit a heinous crime."

When we're not digging into the mind of a murderer, we're wondering about the exact circumstances that led to a person that looks like any one of us becoming headline news. Says Kaplan, "I think that plays into this notion of just wanting to have a deep understanding of people and the world around you."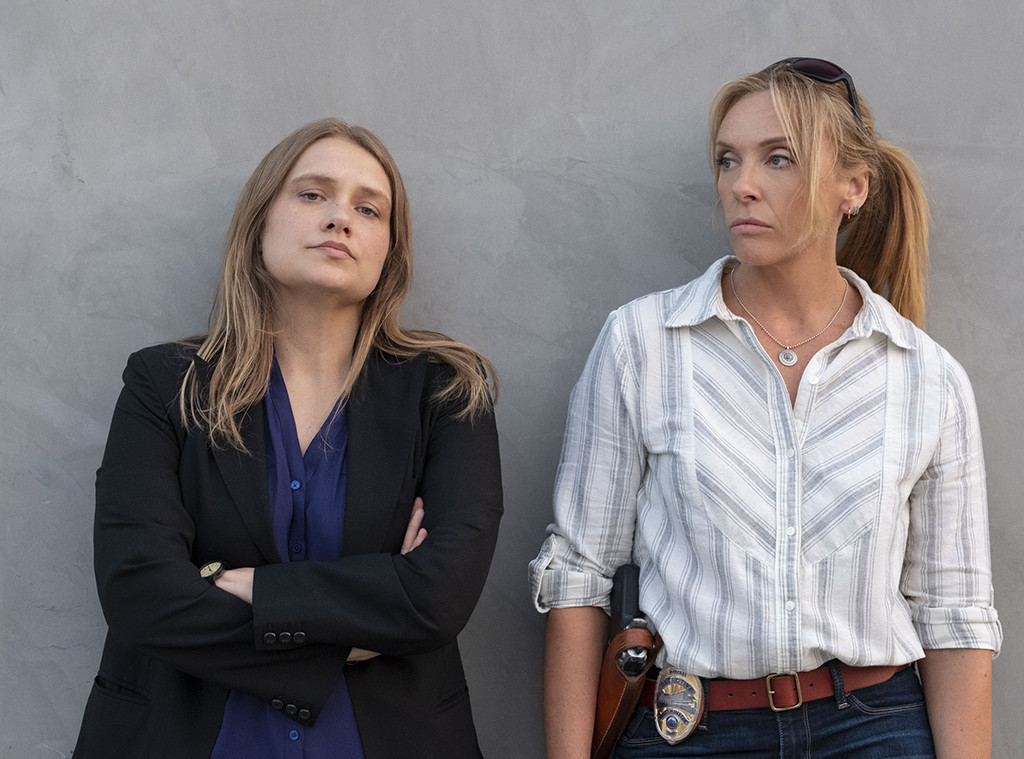 Netflix
We can forget the day's worst news by living through someone else's worst day.
Generally when people mention escapist television, they're talking about Keeping Up With the Kardashians and the various well-off housewives of the world, "but that element that we hear time and time again is really at play with these shows, too," insists Kaplan.

In a recent survey, he shares, three-quarters of respondents said they found it interesting to "see what messes people make of their lives," or in some cases the messes that they unwittingly find themselves in. "And about half of people said that seeing other people's problems in these situations made them feel better about their own lives."

He believes that "the appeal is based on seeing people living in these really extreme kind of situations, almost so you don't have to, you know?" So no matter your work drama or just how batty your kids are making you feel, you can watch the retelling of a brutal strangulation "and it gives you this sort of sense that, thank god that's not me," he says. While you in no means want to put yourself in that person's shoes, you can spend an hour trying them on before safely returning home.
And sometimes we can relate—at least a little. 
Granted, most of us don't find ourselves mixed up in grisly homicide cases, but nearly half of the viewers Kaplan polled—roughly 42 percent—shared that they had a personal experience with crime.

Not all of them were victims or even a direct participant in the case, rather they just knew someone who had been involved or were an observer to the situation. But even that brush with lawlessness is enough to help people empathize. "What we found is if you have had a personal experience in some way with crime," he shares, "it has actually driven your interest in the genre." In other words, cue the Murdered By Morning marathon.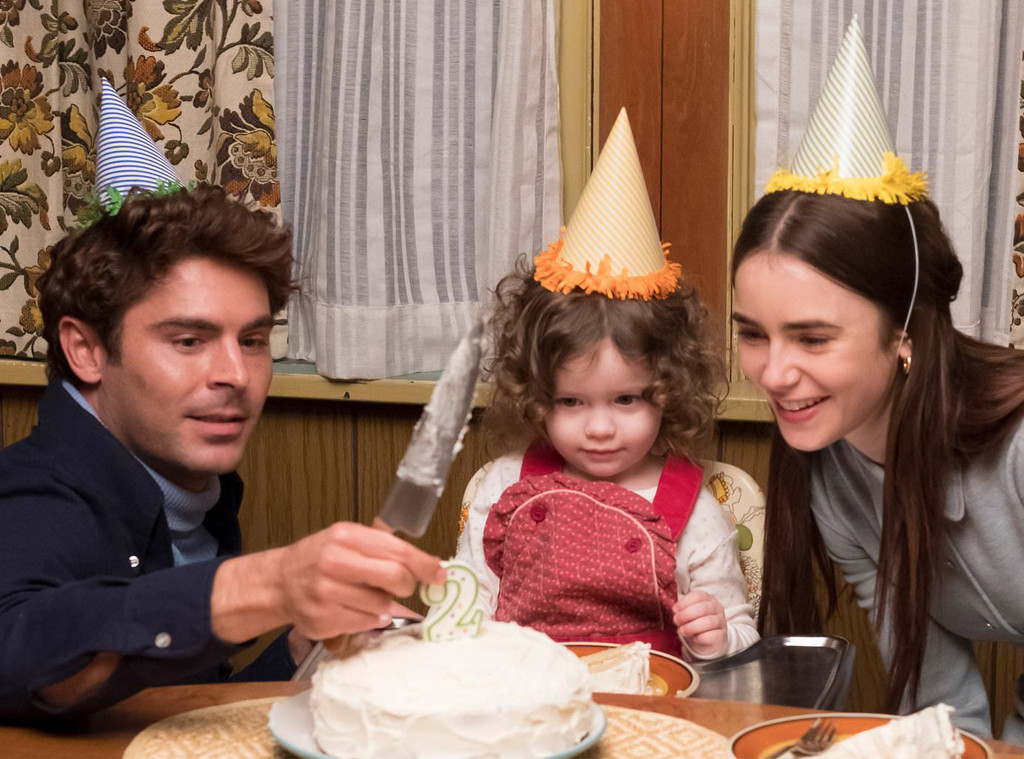 Sundance Institute
They can serve as solid research tools.
Few of us imagine ourselves at the wrong end of a knife or caught up with the type of guy for whom the term bad boy doesn't just mean that he tends to ghost out on relationships. But then, most of Ted Bundy's victims thought he was a charmer. "We hear a lot that people watch these shows because they want to learn how to protect themselves and their loved ones around them," says Kaplan.

And the proof was in the most highly attended sessions at CrimeCon. The lie detection seminar was popular, he recalls, as were other lectures "that give you practical tips about how to be smarter about experiences in your life. So this notion of preparedness is really important."
Because we're doing our part for humanity. 
Okay, on the surface, this one sounds like a stretch, but there is a way to see our couch potato tendencies as helpful. "People want to believe that by watching these shows that in some way they are actually having some kind of a positive impact on the world," notes Kaplan.

And the argument can be made. "They feel that criminals are being brought to justice as a result of these shows. And so by participating in that, even as a viewer, you are in some way helping to reinforce this notion that justice is ultimately being served," he explains. "It kind of restores their faith in humanity and our legal institutions." Hey, we'll raise our television controllers to that!