India's forex reserves see sharpest fall in more than 10 months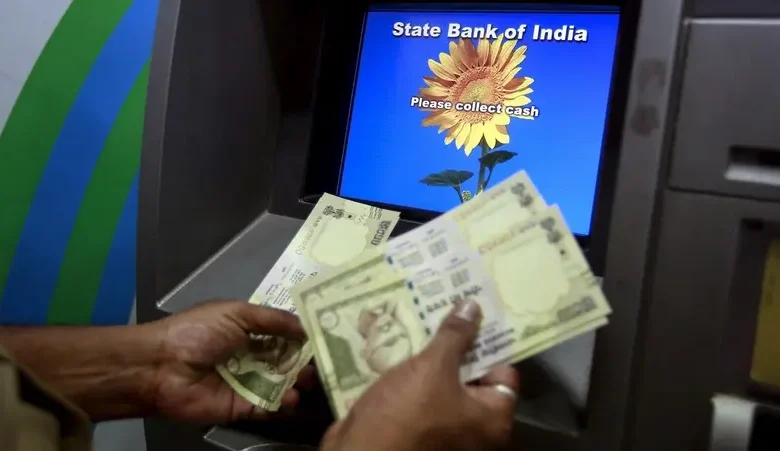 India's foreign exchange reserves fell the most in more than 10 months on likely dollar sales by the country's central bank to stabilize the rupee under pressure from equity outflows exacerbated by the rout in Adani Group companies.
Th reserves fell $8.3 billion to $566.95 billion as of February 10, data released by the Reserve Bank of India showed Friday. That was the sharpest drop since April 2022.
The rupee came under pressure after short seller Hindenburg Research accused Indian conglomerate Adani Group of alleged stock manipulation in late January. Adani has denied all accusations several times. India has seen $3.3 billion of stock outflows this year.
The country's reserves had climbed to a record $642 billion in September 2021, but fell for most of 2022 as the central bank intervened to shield the rupee, which weakened past 83 to a dollar in October.